This character is an empath, meaning they can sense someone's feelings.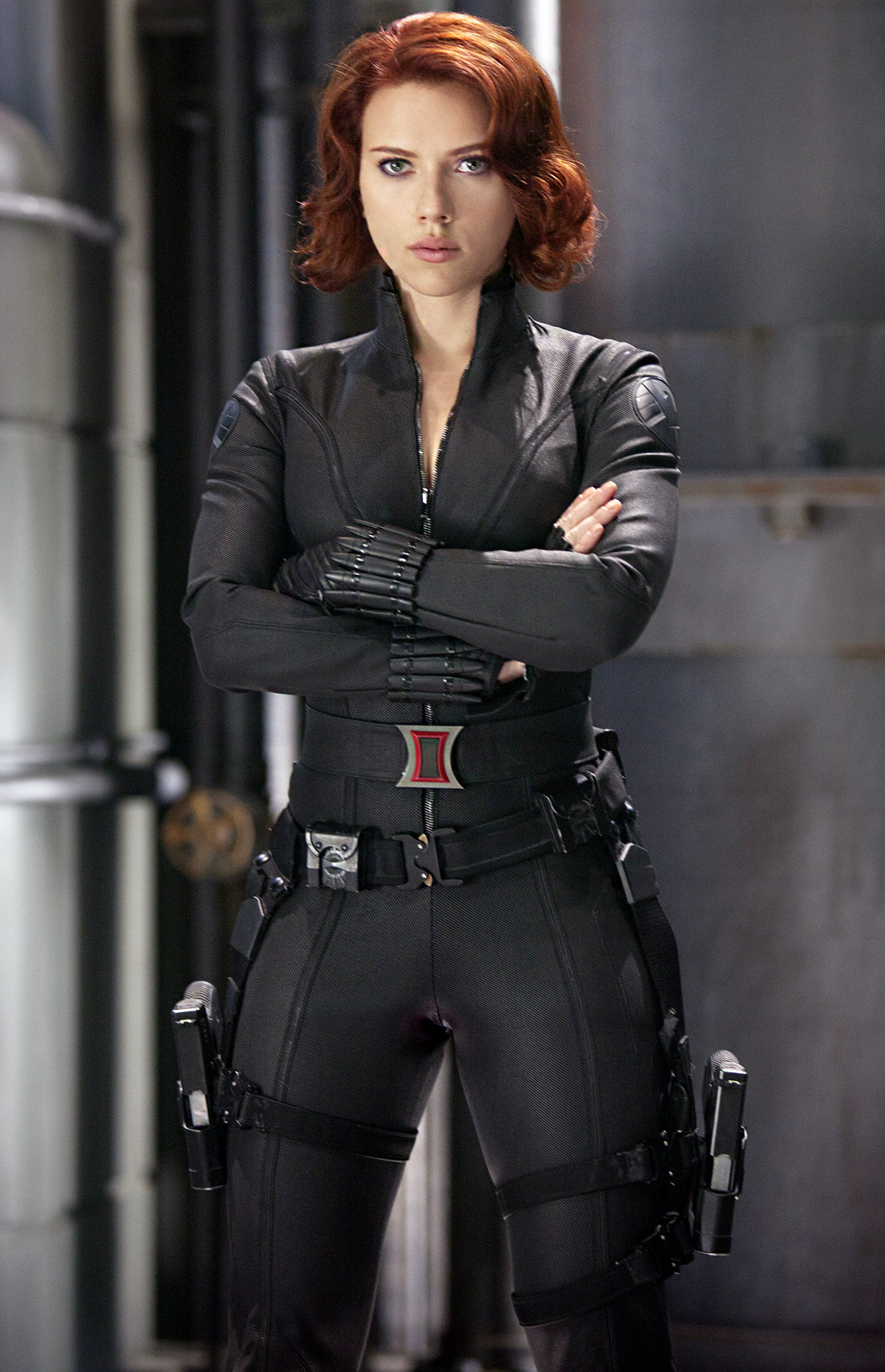 This character has increased strength and speed in addition to being able to float freely in space with no oxygen.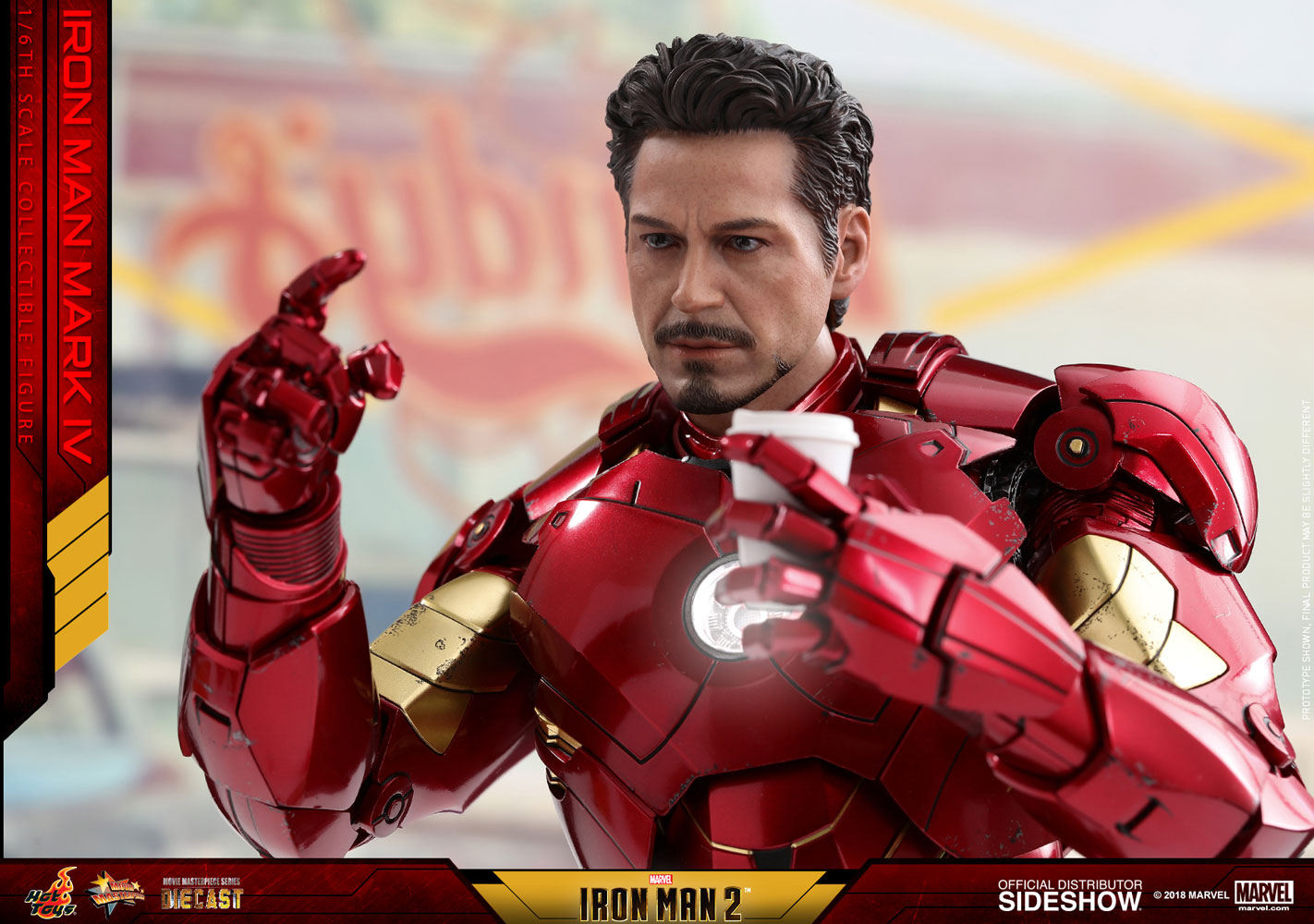 This former surgeon has become a master of the mystic arts. He can create shields and weapons out of energy and can also bend time when in possession of the time stone.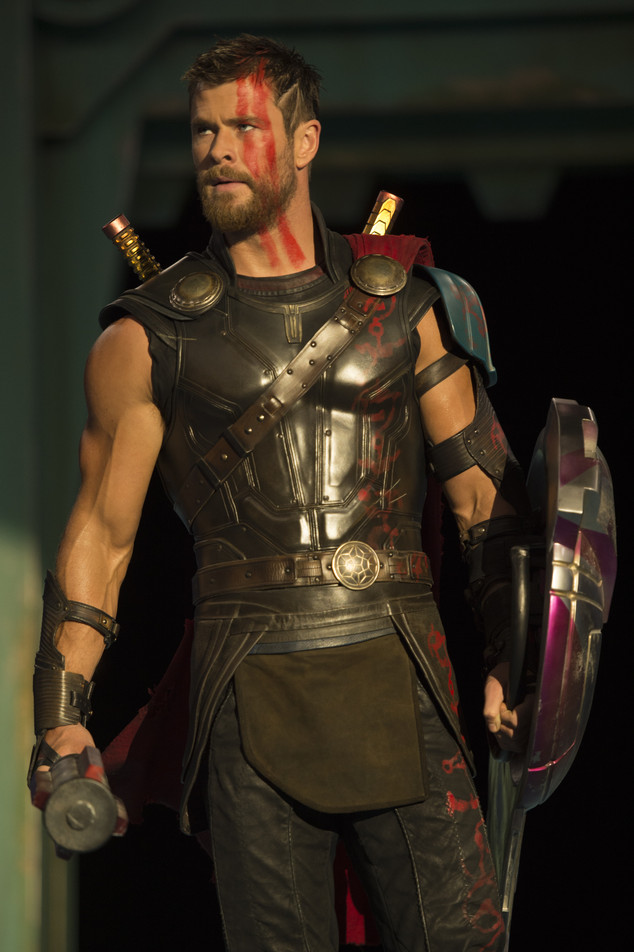 This character is technically a form of Artificial Intelligence. As a result, they have superhuman intellect in addition to being able to fly and having increased strength and durability.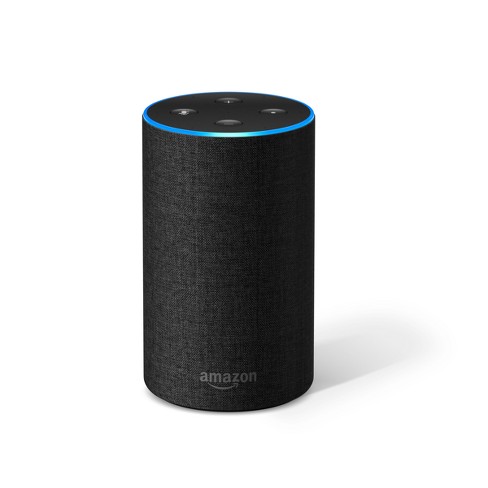 This character makes up for their lack of vocabulary by being able to grow parts of their body at will to attack enemies and also create a shield.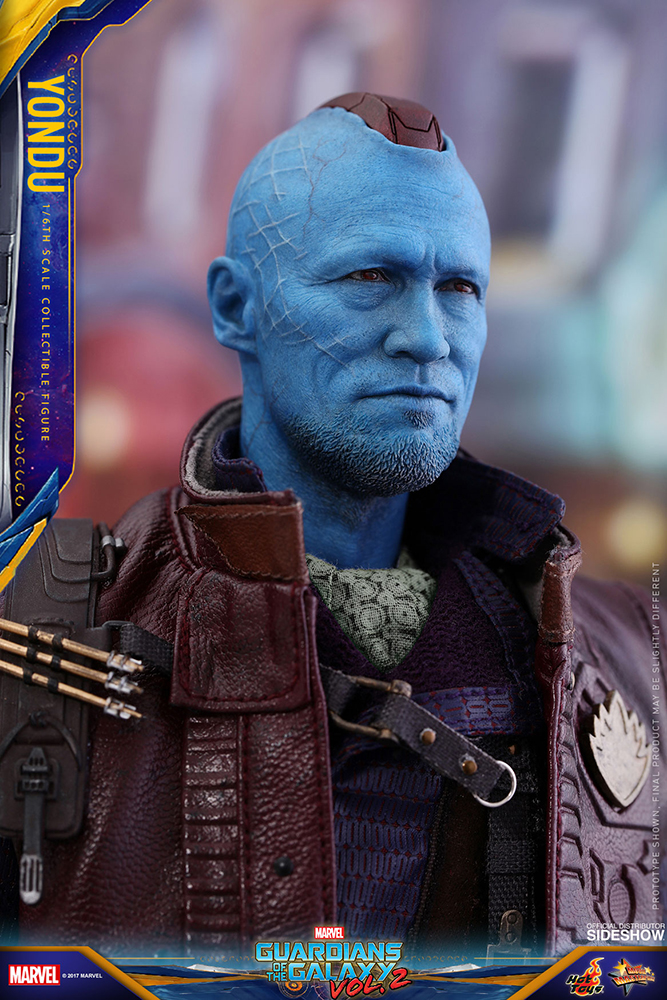 Which of the following characters has superpowers which include enhanced senses, stamina, reflexes and a suit made out of a valuable resource?
This character has the power of telekinesis and can shoot enemies with blasts of energy and can create an energy force-field.