Pope John SHS and Oti Boateng SHS just made it to the 1/8th stage of the National Science and Maths Quiz competition after putting up outstanding performances in their respective contests.
Earlier today, St Johns School and Akwamuman SHS qualified for the next stage of the competition.
See Also: #NSMQ2019: St John's School And Akwamuman SHS Just Made It To The Next Stage Of The Competition
Pope John SHS won their contest with 57 points as against 27 points by Sonrise SHS and 21 points by Ntonso SHS.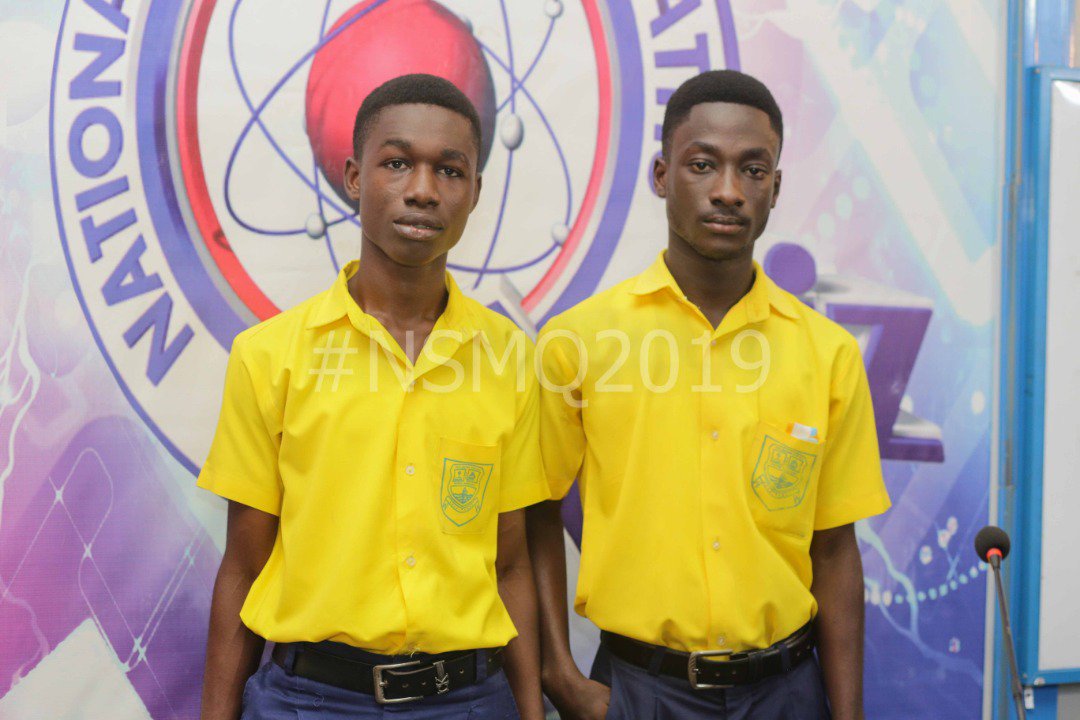 In a simultaneous contest, Oti Boateng SHS emerged as winners with 43 points, defeating Kintampo SHS and Jirapa SHS who had 23 points 9 points, respectively.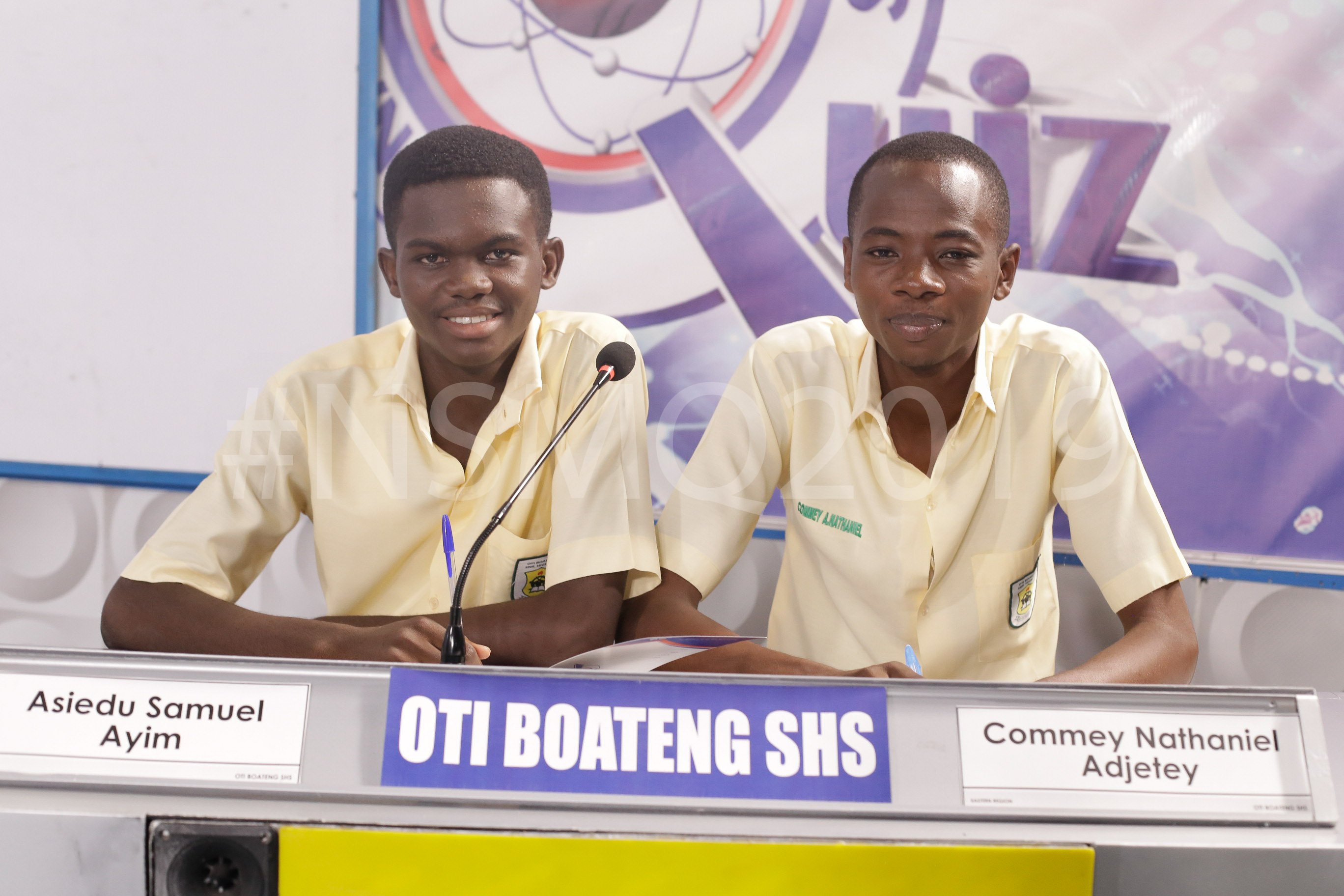 Congratulations to Pope John SHS and Oti Boateng SHS.
Still to come…
T.I AMASS, Ekumfi vs Osino Presby SHS vs Akatsi SHTS
Ofori Panin SHS vs Our Lady Mt. Carmel Girls' SHS vs Tamale Islamic Science SHS
If you have a story you want to share with Kuulpeeps and the world, please do hit us up on Facebook, Twitter, Instagram