What can't this woman do?! She keeps proving to the world that she is versatile and we cannot put her in any box! She broke out of the "musician box" and started her own makeup line which really focussed on diversity by including almost every complexion. She is our ultimate style icon and we are constantly waiting for her to appear at any event because we know she's going to steal the show with her clothes and that's a fact!
In addition to all the things she does, she's added one more profession to her resume… photographer!
View this post on Instagram
Yup! We repeat, what can't she dooo??!!
The Fenty Release 6-19 officially dropped on June 19th and it was full of enviable looks.
It contained decorative dresses created from knit, satin, and jersey that hug the body tight, exposing a peek of skin with asymmetrical and cinched detailing. This roundup is strictly reserved for the ladies who don't mind showing a little skin.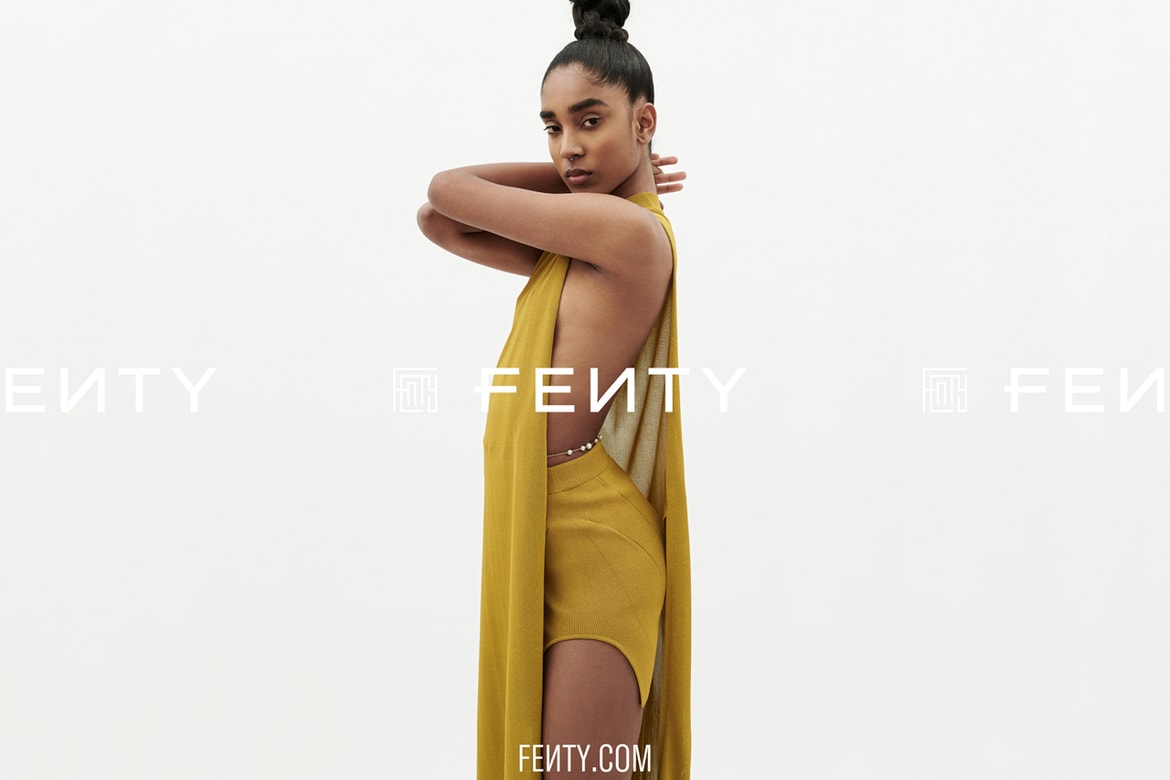 Everything that isn't a form-fitting lacy dress is comprised of accessories to compliment those same form-fitting lacy dresses.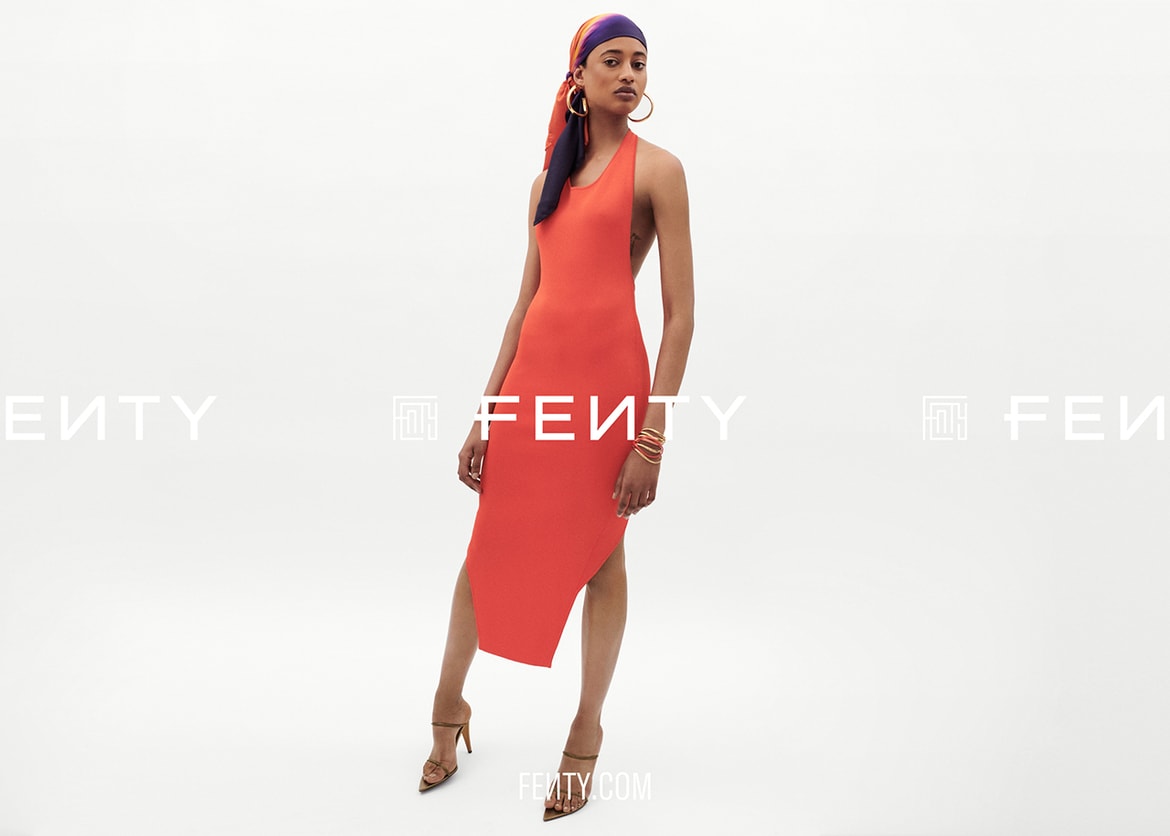 Fenty will be releasing new sets of clothes every month and this strategy allows us to have something new to look forward to each month instead of waiting the six month waiting period that runway fashion usually entails.
The new clothes paid homage to Rihanna's birthplace: Barbados with the gradient colours replicating a beach sunset.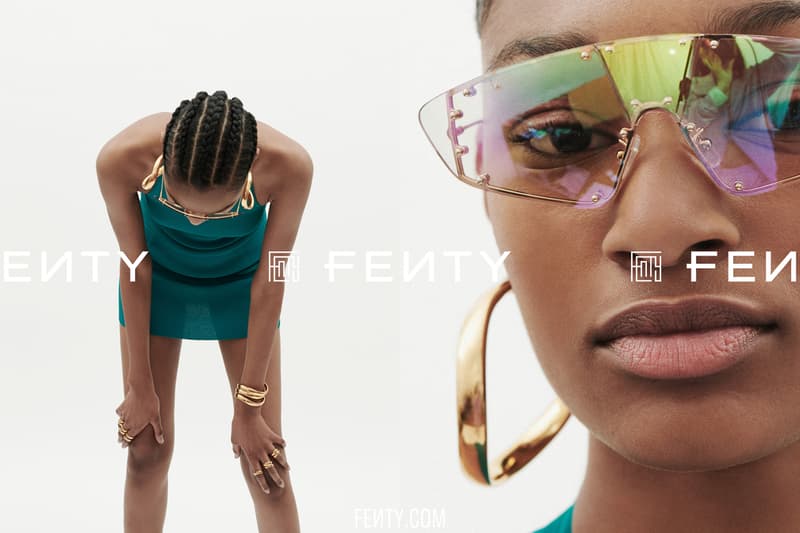 Apart from clothes, she has sets of sunglasses, shoes, earrings, bangles and rings on sale as well.
Some of us are already quite happy window shopping. If actual shopping is more up to your speed then go crazy!
PS. We may have given up on new music from her.
If you have a story you want to share with Kuulpeeps and the world, please do hit us up on Facebook, Twitter, Instagram