Someone triggered the beast in Kwesi Arthur and…
we love it! We love the mad beast Kwesi Arthur became in this freestyle and we are still a bit dazed over all the lines that kept hitting us in all directions!
He put out a whole 6-minute freestyle and addressed everything!! The haters, the ahoshers who want to be his friend ("shun dey ahosh cos you no be involved!") now that he's big, the girls who dawged him and all the people still hating on him even when he idolized them!!
It's lowkey shocking how he threw the B word around and went naaasty on this freestyle! The shots that seemed to be directed at a certain somebody "Rapper of the year don't be silly"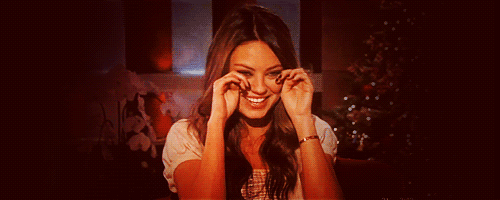 The brief motivational speech to all other struggling artistes,"Massa don't you sleep on yourself, you for get out! Trust the process 3b3ky3 but e go work out!"
Kwesi Arthur just told everybody that we are not his mate and we want to think this line, "On the Low in the past, I'm getting out of my shell, putting my heart in the craft" means he's about to do things harder than we are used to. If it's true, WE ARE HERE FOR IT!!!!
Give us Kwesi Arthur!! Give Us!!!!
He never lied when he said the whole of Ghana dey his back cos charley…we really dey!!!
Watch the video here:
If you have a story you want to share with Kuulpeeps and the world, please do hit us up on Facebook, Twitter, Instagram