We know there are a lot of you with your big ages who believe in some of the myths you've grown up hearing without even bothering to check them out. Well, let's bust some of them for you.
Straight men don't enjoy anal
Someone said the food you enjoy is totally different from who you want to have dinner with and they couldnt be more right. You as a guy might enjoy anal sex but it doesn't mean you want to be with another guy. It's probably one of those things. It doesn't mean you're gay.
It always hurts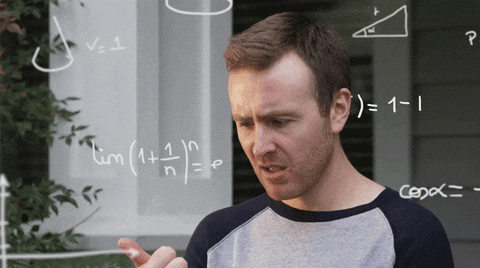 When people think anal, their mind usually goes to pain. Probably because the anus seems very tight and putting something inside seems a liiittlle impossible. See, deciding to do anal sex is a mind thing. Once you prepare your mind for it, your body follows suit. You only need enough lubricant so everything can go on smoothly. Take your time so you don't hurt your partner and you're good to go. You don't need to force anything.
You'll poop in the process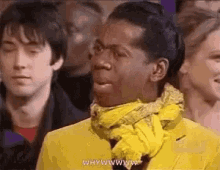 Sigh. Shows how little you know about your own body. Stool actually hangs out higher in your body, above the anus and rectum in a section known as the sigmoid colon. If you aren't convinced, you can go get a session in the washroom before you embark on the anal sex journey.
You can go from nothing to full-on anal intercourse right away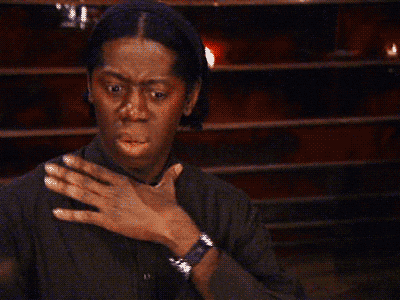 Eeeeerrr… this isn't porn oo!! Ei. Please, You need to start small. So you can start by lubricating your fingers and insert it gently into the anus. Play around so the muscles get used to it stretching. Re-lubricate and do it again and again until you feel it's ok to move on to something slightly bigger. It's totally fine to take a few weeks to build up to the actual penetration.
Your butt hole will open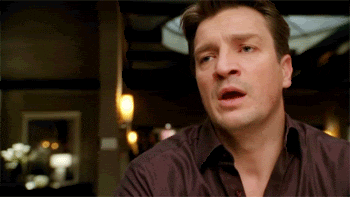 This is the most popular one yet. Noooppee!! No! No! No! Receiving anal sex does not equate to developing a penis-sized hole in your backside. The anal sphincter muscles are very elastic and so this type of sex shouldn't cause a problem so far as you're going about it the right way.
We hope you're leaving the website with a renewed mind and new information. Go and share it with your friends.
If you have a story you want to share with Kuulpeeps and the world, please do hit us up on Facebook, Twitter, Instagram.