Now, people are more open to experimenting with their sexual desires through various acts like intense role play or some simple gagging action.
See Also: Forget Fifty Shades Of Grey! Here's Everything You Need To Know About BDSM!
Whether you're drawn to restraints, flogging or sensory play, a well designed BDSM kit will let you experience a whole range of scenarios and sensations perfect for beginners who want to really find out what they like.
A padded collar with a leash
Cheap leather ones have sharp or rough edges and aren't comfortable
A low impact flogger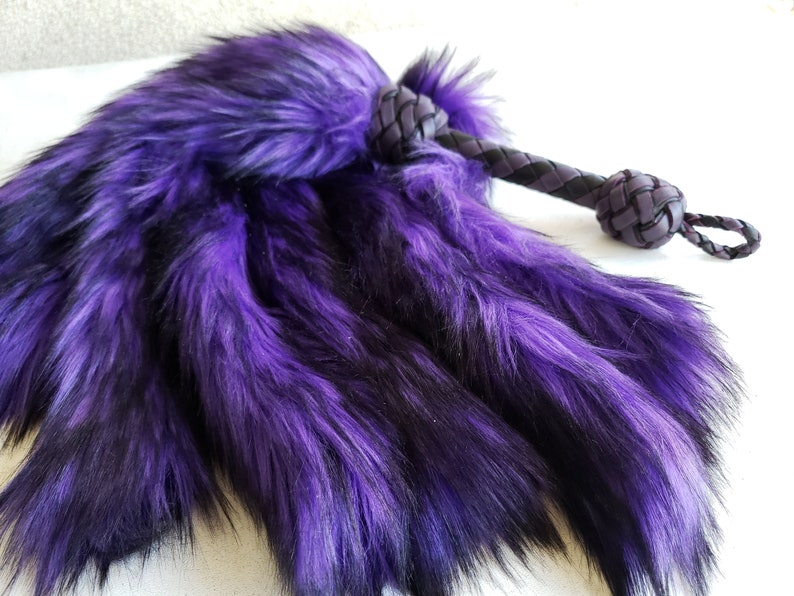 Low impact floggers include fur either real or fake, cotton strips (not woven into rope), or silk. They don't hurt as much and are more forgiving if you miss and strike a sensitive area.
A comfortable blindfold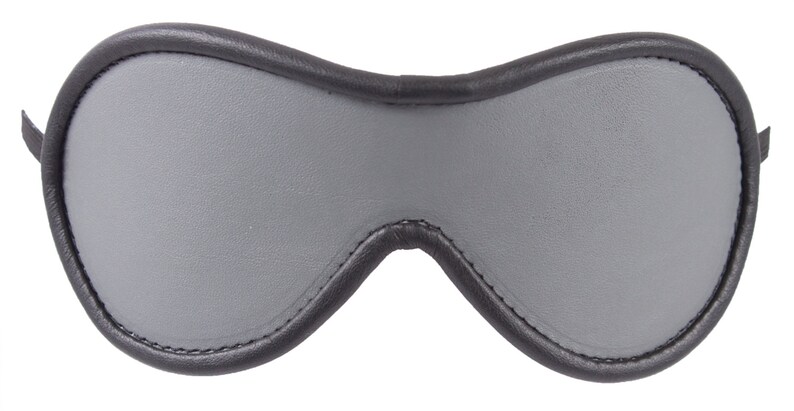 Aim for blindfolds that have a higher cut in the front to allow a more comfortable fit around the bridge of your nose and get ones with the furry insides.
Silicon ball gag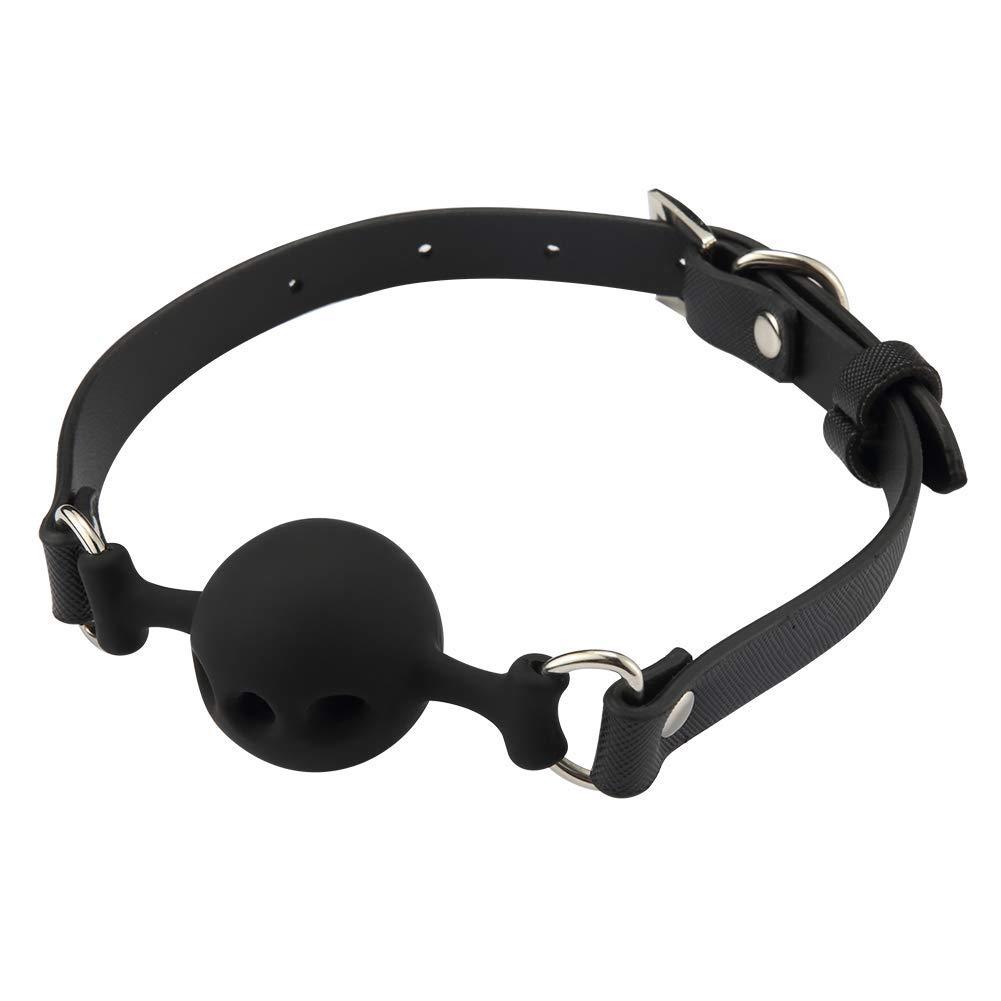 You need to start with a small ball gag since it's better to have it on the small side than too big cuz it will stretch your jaw too much. Also, they should have holes in them to make it easier for the submissive to breathe.
A fun sex toy
They should be affordable, discreet, and fun for teasing.
Sexy handcuffs
These handcuffs are a great way to add some light BDSM play to your sex life. You can get the ones which are fuzzy on the inside, so they're super comfortable even if you're a newbie.
Nipple Clamps
If you're interested in nipple stimulation, then these metal clamps are gentle enough for beginners. It also comes with a clamp in the bottom for additional clitoral stimulation during sex.
Yup! Now you know what to get from your sex shop.
If you have a story you want to share with Kuulpeeps and the world, please do hit us up on Facebook, Twitter, Instagram