When you think Ed Sheeran, immediately you think innocent and fresh music. He's known for his sweet sweet songs and his albums make us cry and get all emotional.
All his previous albums were…ermm…super sweet and simple and they all had zero features!
He announced sometime in May that he'd be dropping an album titled No.6 Collaborations and 2 days ago, he dropped the tracklist to that project.
As the name suggested, we knew it'd be loaded with features and well, we saw the tracklist and we shock cos eiii is this the same Ed Sheeran? We really conf!
We saw a couple of good fits like features with Justin Bieber, Khalid, Bruno Mars, H.E.R, Ella Mai and we were like…okaaayyy let's get this Ed! Ring the Love bells!
Then we saw some features that had us like waaaaaaait hold up…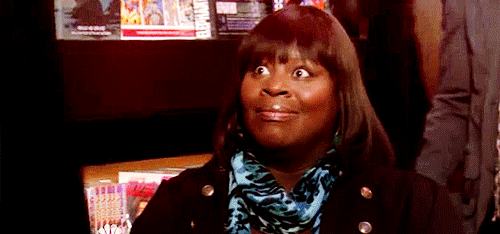 Cardi B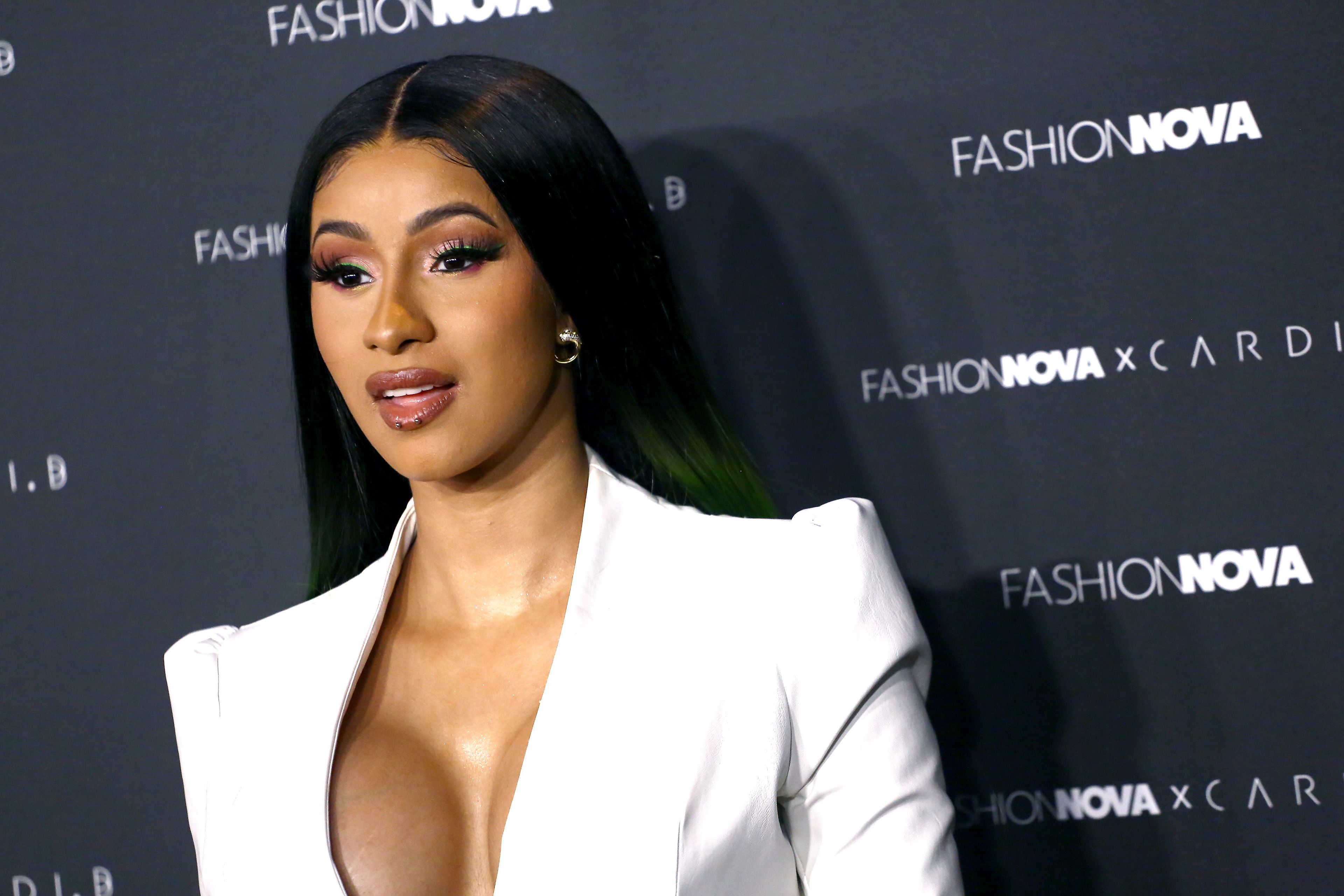 Okay Cardi's done something with Bruno Mars so maybe this will be another sexy song…wait. Ed Sheeran? Doing sex music? NO WAY!! He's the king of innocence! We know the song will be extra hot cos it features Camilla Cabello too and we know Camilla and Cardi on one song means the song's going to be extra ermm spicy.
Stormzy
Wait. This will probably be dope cos the song title is Take Me Back To London. Ed Sheeran probably has some wild grime feel he hasn't fully shown to us yet.
Jhus and Young Thug
Clearly, we ain't seen what he can do! Jhus just recently got out of prison and we are curious as to what sounds he would create with Ed Sheeran and guess who is on the same track! Young Thug
Travis Scott
Are we going trap, Ed Sheeran?? Are weeee???????
50 CENT and Eminem
Legit wondering what kind of hustlers anthem Ed Sheeran is going to churn out to feature 50 Cent. And wait, there's Eminem too… both on one song. Maybe it'd be a diss song? Well, the song is titled "Remember The Name" and it's got explicit next to it so… LOL still hard to imagine!
A Boogie Wit Da Hoodie and Meek Mill
Bro! What is you doing????
Here's the complete tracklist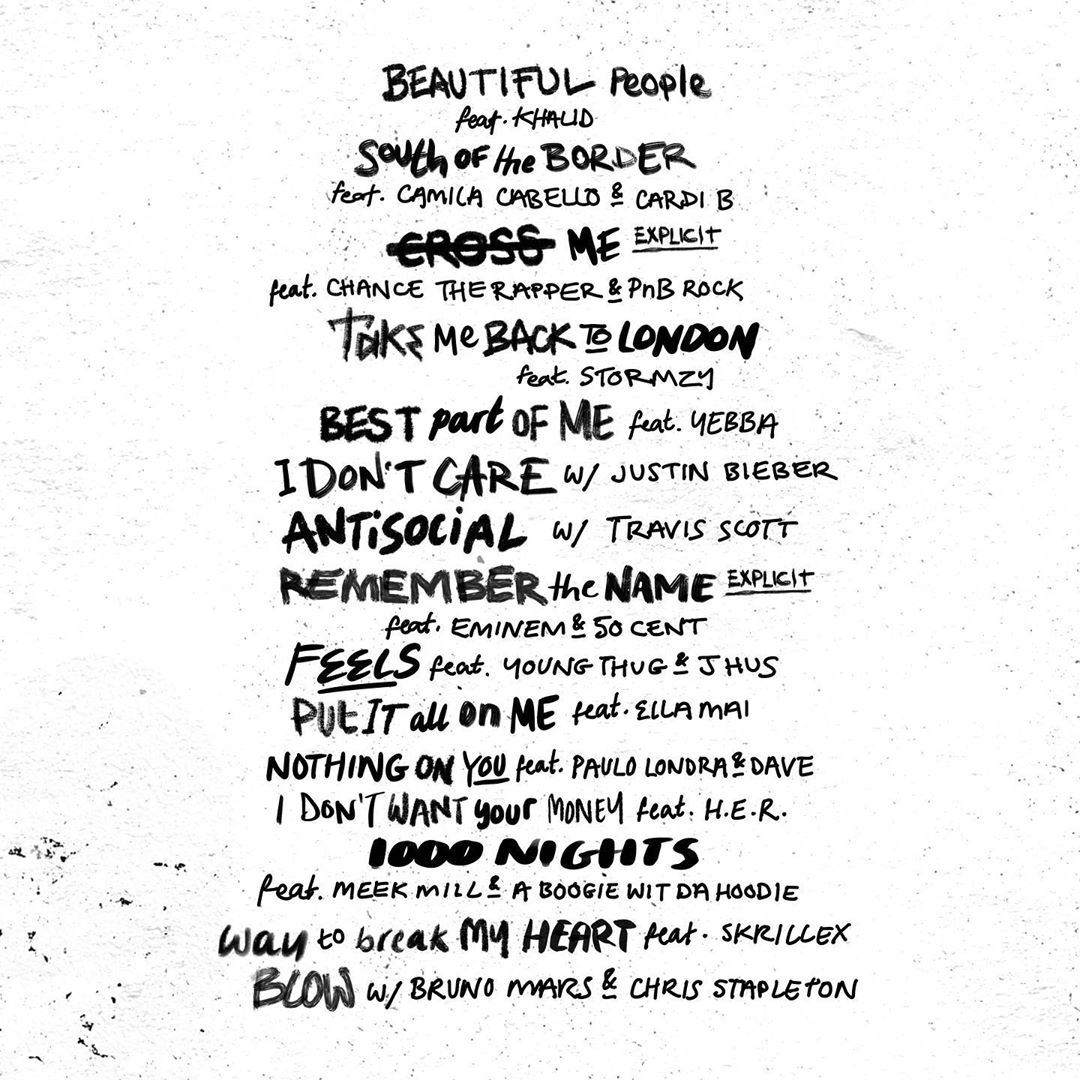 We've heard Cross Me ft Chance The Rapper & PnB Rock and we've heard I Don't Care ft Justin Bieber but now, we are extra psyched about what he's going to drop now!
This isn't his first collaborations project. He had a No.5 Collaborations Project back when he was unknown and unsigned and it featured a lot of upcoming grime rappers but this time…man's come with the heat!!
If you have a story you want to share with Kuulpeeps and the world, please do hit us up on Facebook, Twitter, Instagram