Aside from being told "you need more meat on your bones" and being compared to a twig and toothpicks, there are a variety of other problems only skinny girls understand.
See Also: 10 WTF Things People Say To Skinny Girls That Is Downright Rude!!
Shopping nightmare
Shopping is really tiresome because it's difficult to find clothes in your size. Shorts in XS will be too small and shorts in S will have a big waist. It's better to shop in the kid's section cuz buying from the adult's section results in you spending to make alterations.
Watches fall right off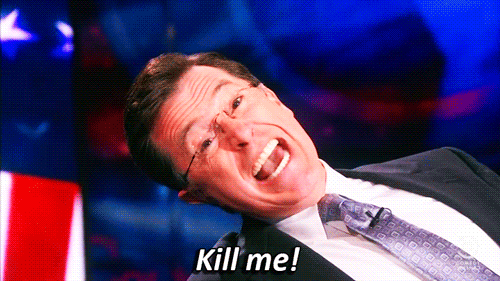 Ugh! There's nothing more annoying than getting a nice watch or bracelet and it just falls right off so much so that you misplace them most of the time.
You're always made to squeeze in
When in a car, people just assume that you're tiny and so you don't need to take up too much space and so they open their legs and relax at your detriment. Hello! I'm skinny not Tiny!!
Belts are your best friends Trousers, shorts or skirts without belts is a no no. You have the belts in every colour too!!
Never being able to actually gain weight when you really want to!!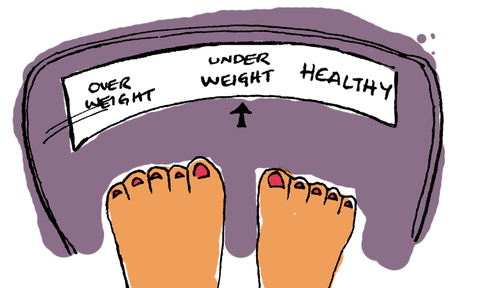 No matter what you do and how much you eat, you are never able to gain weight and sometimes even you wonder that where does all the food you ate go?
Sigh! We really have a lot of issues!
If you have a story you want to share with Kuulpeeps and the world, please do hit us up on Facebook, Twitter, Instagram