Loom is dying… Or dead… Okay, let's just say it's dying and leave it at that lmao!
A couple of days ago, all everyone could talk about was Loom! "We are looming, are you looming?" Everyone was looming!!
You open your WhatsApp and you're hit smack in the face with adverts of all sorts encouraging you to join their loom groups! It was literally a digital makola!!
Killjoys went on and on about how it was a Ponzi scheme blah blah blah but did some people listen? Yes, a few…
The rest? They all loomed so hard cos it was tempting!
Now, we aren't the sort that will laugh at people for their 'misfortunes' but we've been wondering… what's up with Loom? All of a sudden, statuses are Loom-less and people are quiet!
So we did some Loomvestigation (yes that's what we are calling it) and infiltrated a couple of groups! Looks like there's trouble in Loomland…
First, it was lit!!
Then this is when trouble started LOOMING…
And then, the crash!!!
We aren't laughing! YOU are laughing!!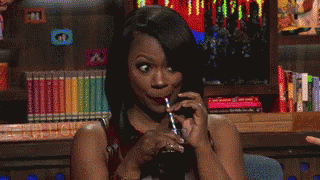 Clearly, people are mad as hell but no one can really speak out because… you were warned weren't you?
Laugh loudly but cry in secret… Loom is dying a silent death and your money was caught in it!
If you have a story you want to share with Kuulpeeps and the world, please do hit us up on Facebook, Twitter, Instagram