Weight gaining is not as simple as it looks for some of us. Maybe you're looking for a little bit of fat to fill them thighs. You came to the right place boo! Weight gain pills aren't for you, right?
Try these simple tips and thank us later.
Eat more frequently.
When you're underweight, you may feel full faster. Eat five to six smaller meals during the day rather than two or three large meals.
Choose nutrient-rich foods.
As part of an overall healthy diet, choose whole-grain bread, pasta and cereals; fruits and vegetables; dairy products; lean protein sources; and nuts and seeds.
Try smoothies and shakes.
Don't fill up on diet soda, coffee and other drinks with few calories and little nutritional value. Instead, drink smoothies or healthy shakes made with milk and fresh or frozen fruit, and sprinkle in some ground flaxseed. In some cases, a liquid meal replacement may be recommended. In a few weeks, your milkshake will bring all the boys to the yard!!
Watch when you drink.
Some people find that drinking fluids before meals blunts their appetite. Drinking anything before a meal has the tendency to dumb down your appetite. w\We suggest drinking 30 minutes after a meal, which goes a long way to help with proper digestion.
Exercise.
We are not talking about summer body exercise. Just some light stretching and jogging to help blood circulate better in your body. Exercise, especially strength training, can help you gain weight by building up your muscles. Exercise may also stimulate your appetite. In as much as you want the fat to accumulate in one place, you have to exercise to make sure that it doesn't accumulate in your tummy.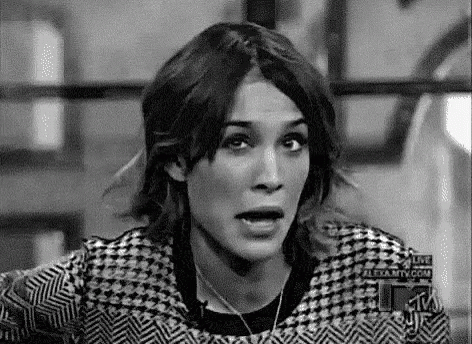 Happy Weight gaining y'all!
If you have a story you want to share with Kuulpeeps and the world, please do hit us up on Facebook, Twitter, Instagram