This is a judge-free zone where you can learn about tips and products that will help get you started on the beauty basics.
Usually, people turn to makeup as a solution for their skin woes, but makeup can only do so much. It's always a good idea to take care of your skin as best you can first and foremost.
See Also: Everyone Wants A Healthy Glowing Skin. Check Out The 5 Skincare Rules Everyone Should Know!
Here are some of the tips you should know.
1. Always use an eye primer before applying eyeliner and eyeshadow. 
This prevents them from fading or smudging the eyeshadow. 
2. Buy the necessary makeup products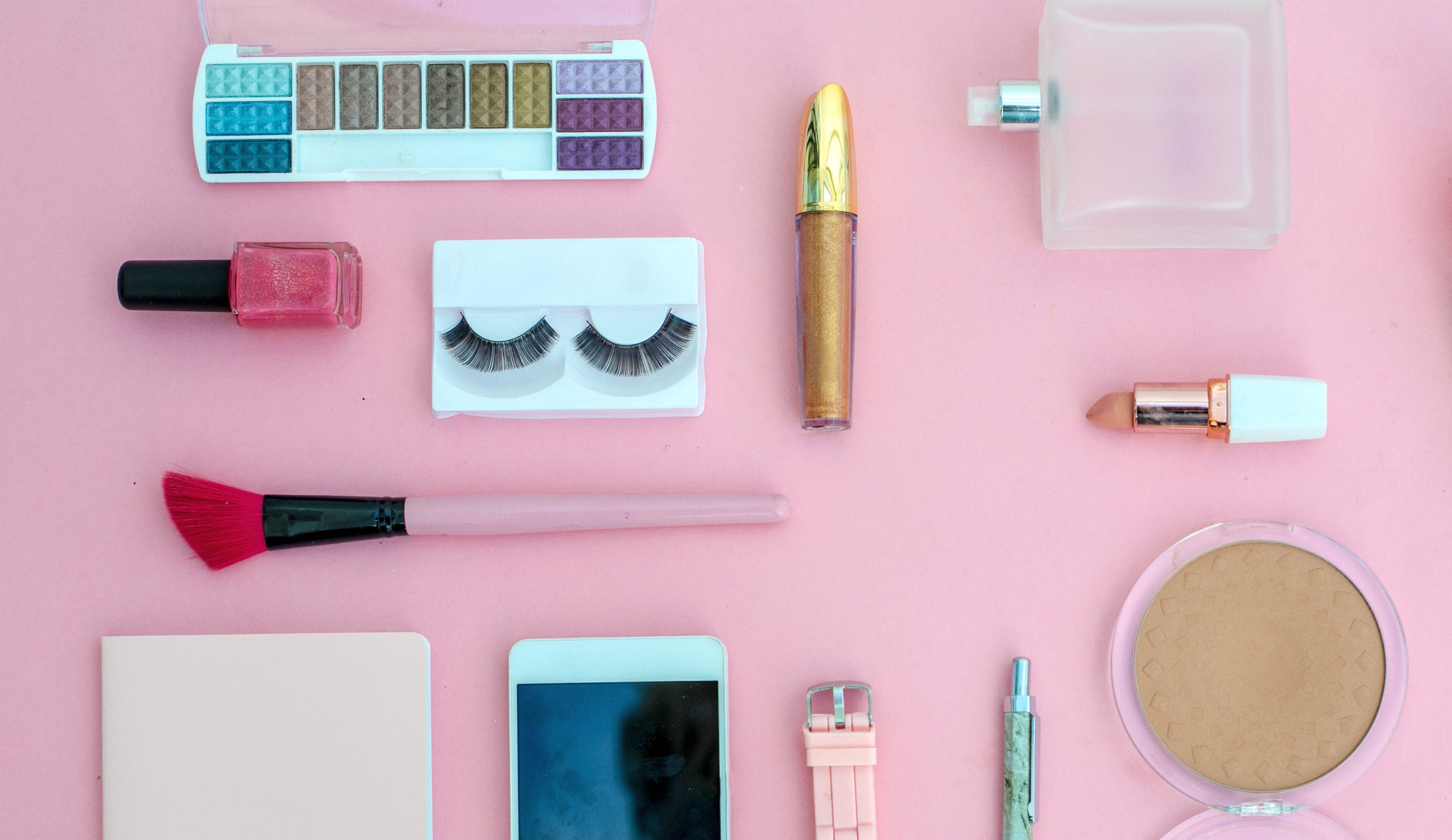 Some brushes in the brush set are quite unnecessary. Try to start your collection with a flat foundation brush for heavier coverage, a big fluffy kabuki brush (for blush, bronzer, or a light application of foundation). You should also try to find a few eyeshadow brushes because a good eyeshadow brush makes a world of difference.
3. Concealer
It's important to decide what you'll mostly be using it for under-eye coverage for dark circles or to cover up scars and acne. Most concealers are able to do both.
4. Eyeliner
For beginners, it's usually best to start with liquid eyeliner because it requires the least amount of experience to get a decent line. Just be careful if you buy an eyeliner pen: If you don't store it upside down, it could dry out. Gel eyeliners often dry out as well, but if that happens, just mix it with a little bit of coconut oil, and it will be good to go.
5. Use finishing spray
Finishing Spray gives your face an even, natural look. It helps your makeup stay on longer and also gives your face a nice, dewy glow.  If you want a cheaper alternative, you can make it yourself with glycerin, rose water, and a spritzer.
6. Shaped brows up your makeup game!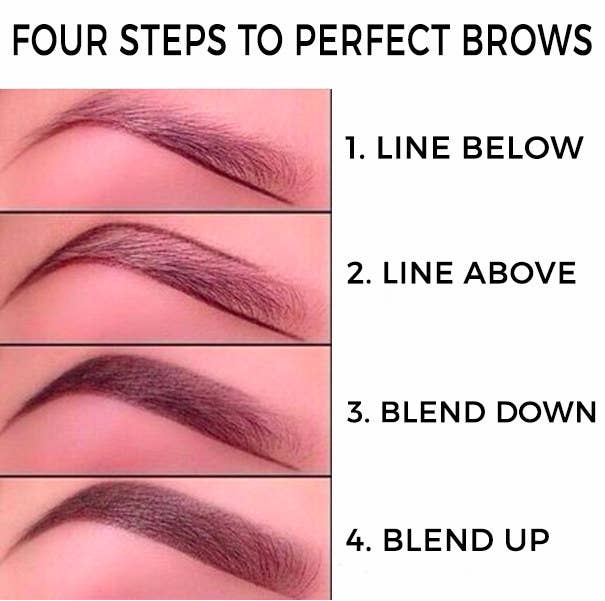 Don't forget, skincare first, then your makeup follows.
If you have a story you want to share with Kuulpeeps and the world, please do hit us up on Facebook, Twitter, Instagram