From the one who is so clingy to the one who is downright psycho, here are the different girlfriend types you'll meet-or become!-throughout the dating stages before marriage.
"I Can't Do Anything Without My Boyfriend" Girlfriend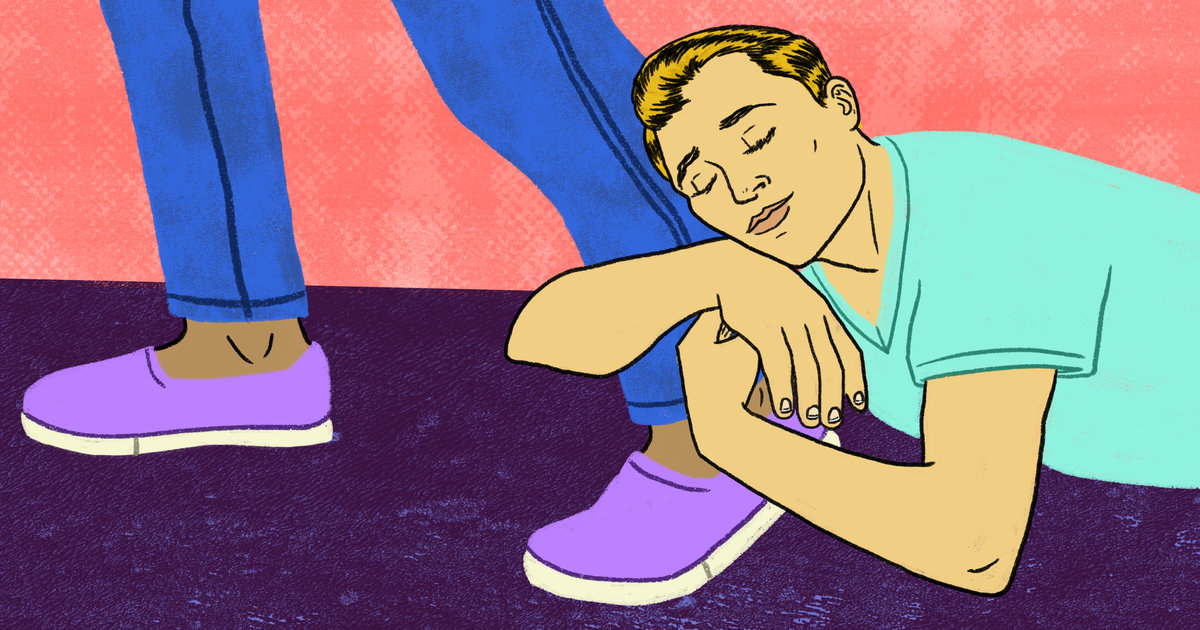 This type of girlfriend is so annoying. At first, y'all were hanging out together most of the time. Now, since she has gotten a boy it's like she doesn't know you. If you ask them to go out with you, they'll tell you they cannot come without the boy or they'll now go and ask permission from the guy.
The picture and video freak
If you need memories from a particular date you can ask this one. Ei! From the car ride to the location of the date, they're going to take a lot of pictures and videos. These actually come in handy when you're doing those cute videos when celebrating an anniversary or birthday.
The Psycho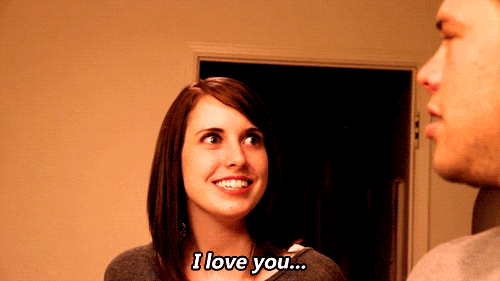 Sigh. Nothing really pleases this one. She obviously doesn't trust you. She has your phone's password and the passwords to all your social media. Heaven forbid you to forget to call her-you might as well have had sex with someone else. Top tip: get out as fast as you can and never look back, you are only sailing on a sinking ship.
Cheater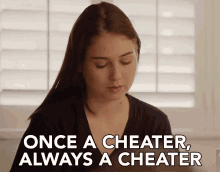 We still don't get why she's in the relationship. She is getting heaps of attention and gifts from the boyfriend but then at the same time she's having spontaneous sex sessions with any tom, dick and harry who likes her.
Laid Back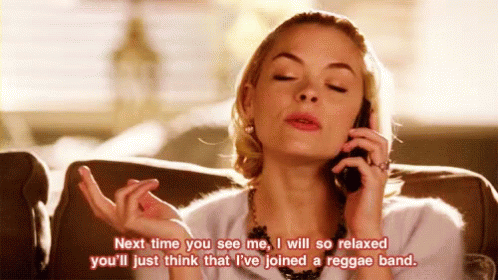 She is so relaxed about everything that at times you forget she is even there. The bad thing about this sort of girlfriend is that, if you don't call her, she really isn't bothered and she moves on with life. At a point, it will even seem as if you're the only one in the relationship.
Wifey
Ei this girl de3 if you don't marry her you're doing yourself. She'll clean your place, wash dishes and cook for you. Most guys take advantage of this type of girlfriend without giving her the respect she so deserves! Some guys also think she's desperate for marriage when she's being so "wifey".
Which of these girlfriends are you?
If you have a story you want to share with Kuulpeeps and the world, please do hit us up on Facebook, Twitter, Instagram