Today is Father's Day and we know for a fact that y'all will be flooding social media with pictures of your fathers and passages about how much you love them and they love you and the discipline blah blah blah!
On Friday we asked you guys to confess to us, the naughtiest and most mischievous things you have done or are currently doing that you can never ever tell your dad!
We got a number of responses and it's funny how everyone who responded emphasized that they will never EVER confess to their dads!
Let's see what some of you said!
"My Daddy can never know I once travelled out of school to see my friends in a whole different region."
"I can never confess to my Dad that all the times I asked permission to go to my Auntie's I actually went for sleepovers at my boyfriend's place. I'm surprised he never caught me. heheee."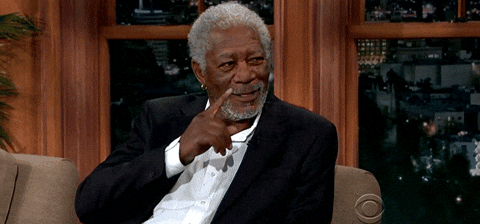 "I f#@d my ex-girlfriend on his favourite couch and while I was doing my business I kept envisioning him"
"He didn't and probably still does not know that I knew of his porn collection, so whenever he was not home, I took the time to enjoy myself, but once I was done, I had to rewind it back to where he stopped watching so he couldn't find out ( You know VHS days)"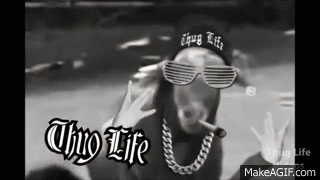 "I (still do it today) put some Valium in his night cup so he sleeps and I can go to town. But he only thinks I'm à wonderful daughter who prepares a night cup for him every day"
"He doesn't know I am dating his friend's daughter"
"I took brandy from his wardrobe and got drunk on it. I blamed my cousin for giving me the alcohol to drink. Up until now, he still believes my cousin was the one who gave me the alcohol to drink."
"I stole his car keys and went out with my friends late at night and I brought it back before morning while he was asleep"
"ughh I don't remember"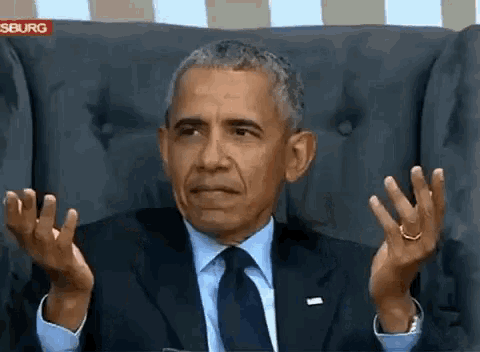 "My father doesn't know I started dating way too early. I had my first boyfriend back in primary school but he thinks my first and only boyfriend is the one I introduced to him when I was in Uni and he is so proud of that! Brags about it to anyone who will listen lol"
"His sweet angel is a bad beetch. Club regulars know me, big boys roll with me but when we vacate, it's back to his sweet angel who never goes out "
"So, my daddy doesn't and can never know this but his best friend who's also very married and has kids older than me is also my daddy if you know what I mean…"
"All the mama ne dada games played with the neighbourhood kids. He'd never know the things that went on!!"
"I have a very colourful sex life. I've had all types of sex partners and he'd never know!"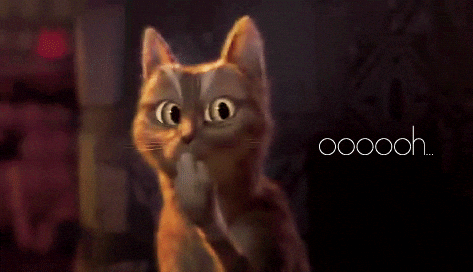 We are keeping these, so secret we will take it to the grave!!!
If you have a story you want to share with Kuulpeeps and the world, please do hit us up on Facebook, Twitter, Instagram