Love is some amazing thing.
Everyone deserves to experience it which is why you should break all restrictions holding you back if you can, and have a blissful lie with the love of your life!!
Many times we see people steering clear of potential relationships just because of the age gap!
We found these shining example of married couples who are making people scream "GOALS" all around the world with over 7 year age gaps between them!
Jay Z and Beyonce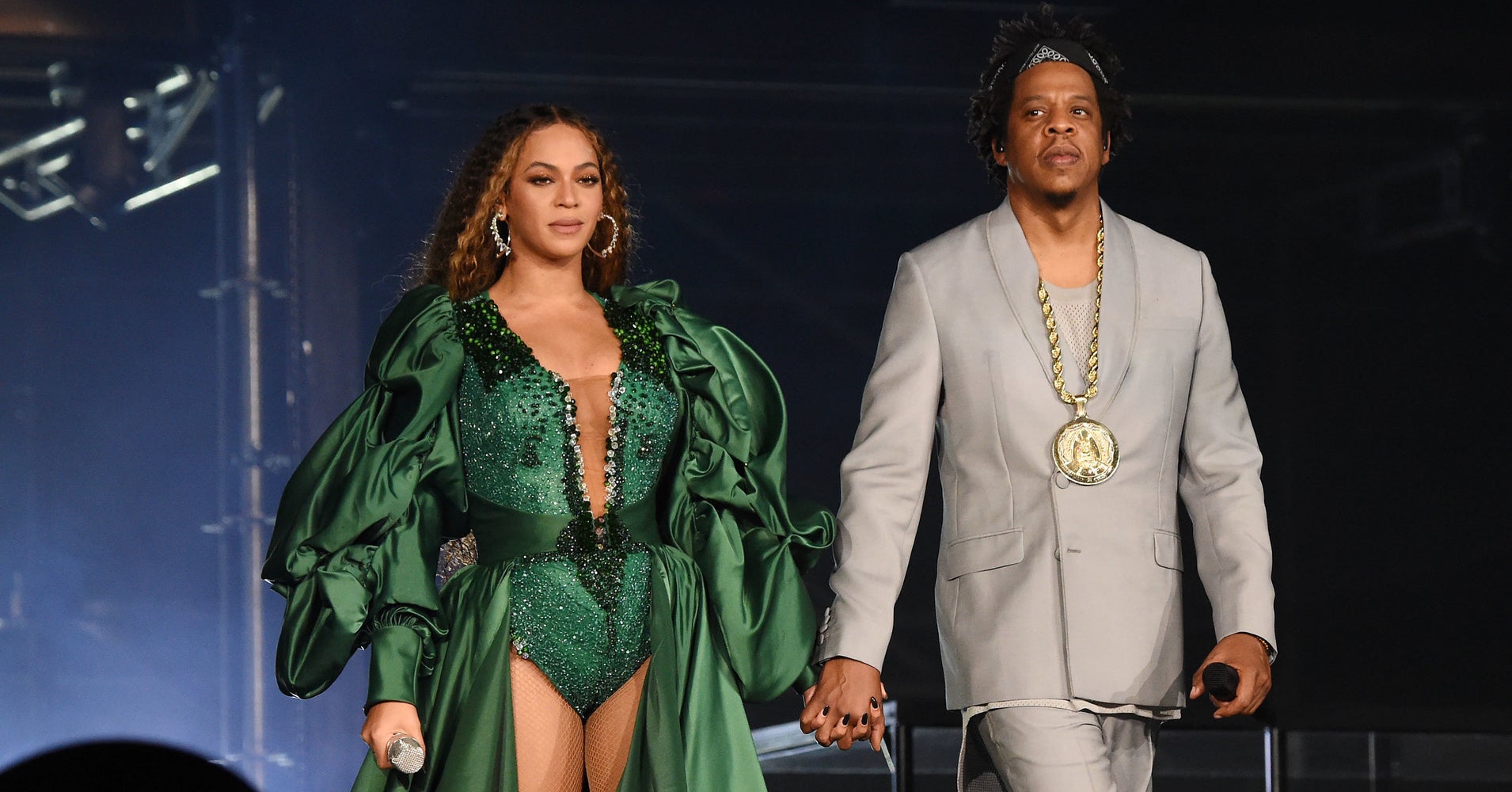 The world's power couple started dating in 2001 and waited till 2008 to get married in an intimate surprise wedding!!! Jay Z is 48 and Beyonce, 37. That's a 12 year age difference. The couple have a daughter, Blue Ivy and a set of twins, Rumi and Sir.
Priyanka Chopra and Nick Jonas
The actor and singer got married after two months in two magically lavish weddings and multiple receptions!!! Priyanka is 36 and Nick Jonas, 26. That's about 10 years age difference.
Ellen DeGeneres and Portia de Rossi
Everyone's favourite person, Ellen and her partner, Portia de Rossi, started dating in 2004 and got married in 2008. Ellen is 61 and Portia, 46 so that's almost 15 years difference!
Viola Davis and Julius Tennon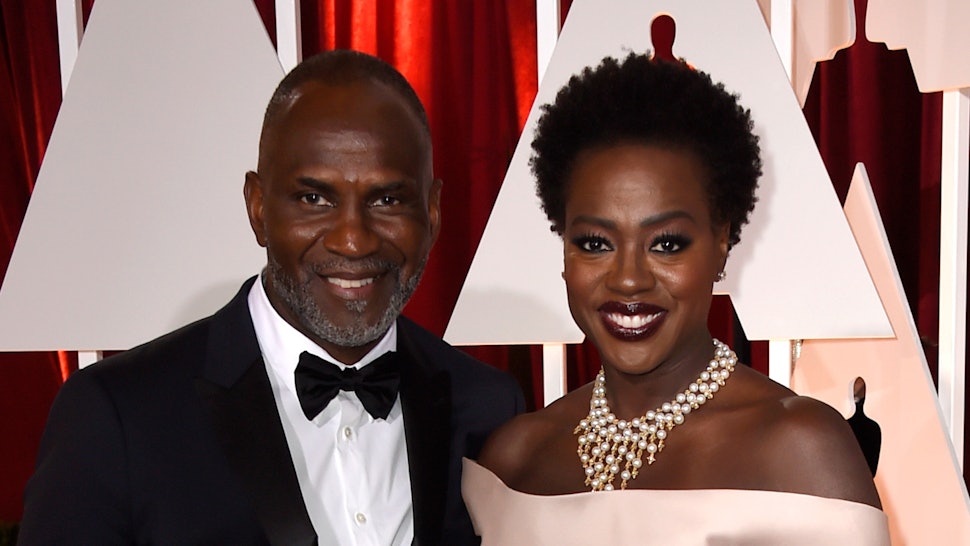 The fierce actress has been married to Julius Tennon since 2003. They have a daughter they adopted and Tennon has two kids from previous relationships. Viola is 53 and her husband, 65. That's a 12 year age gap.
Nikki Reed and Ian Somerhalder
The Twilight actress and her husband got married in 2014. Niki is 31, Ian, 40 and they have a 10-year age gap. They both welcomed their daughter, Bodhi in 2017.
William H. Macy and Felicity Huffman
With a 10 year gap, The Desperate Housewives actress Felicity who is 56 and the shameless actor, William who's 69 got married in 1997 and currently have two daughters!
Hugh Jackman and Deborra Lee-Furness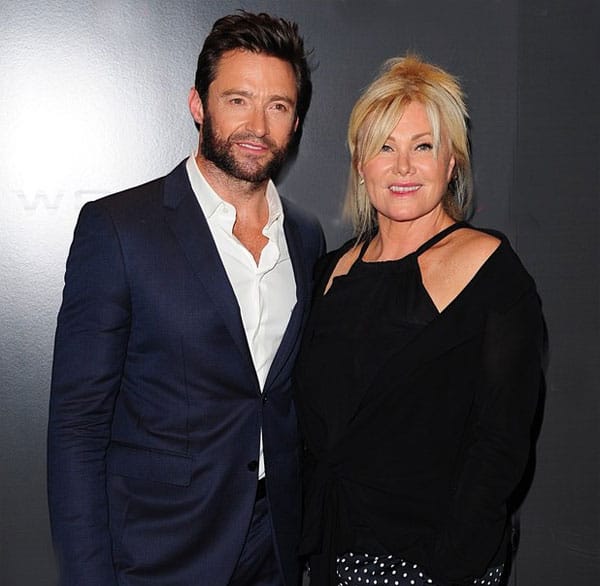 After meeting on set in 1995 for a show, the couple got married in 1996 and have two adopted kids. The Wolverine actor, Hugh Jackman is 50 and his wife, 63…that's a 13-year gap!
Amal and George Clooney
The movie star George Clooney is 58 and his international human rights lawyer wife Amal is 41. They got married in 2014 and have a set of twins. Their age gap is a whole 17 years!!
Impressive huh!! The next time you find the love of your life, chase after him or her dear. Y'all can make it work! But please, please we beg you, DON'T BE A PEDOPHILE!!!
If you have a story you want to share with Kuulpeeps and the world, please do hit us up on Facebook, Twitter, Instagram