If you can twerk or you've tried twerking before, you'll know that it's not child's play. It's not just a simple movement of your butt but a whole intense lower body workout! Even a nice, slow whine is a full-blown waist and ab workout!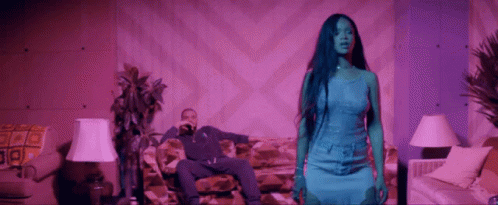 Twerking is basically squatting down low and popping your booty back and forward in a hypnotic motion. Over the last few years, twerk has evolved from a viral internet sensation to a legitimate style of dance workout!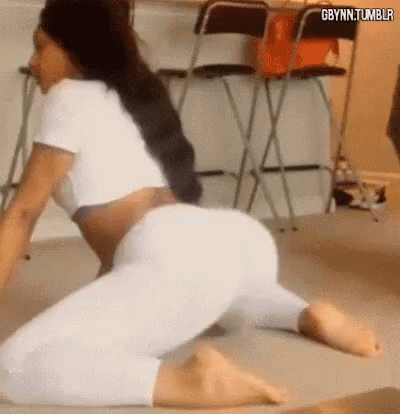 You can burn 1,200 calories in an hour and it's a full body workout as compared to Yoga which burns  100 to 450 calories per hour.
Twerking works the deep muscles of the hips as well as the core muscles of the lower back and abs.
It tones your legs and butt, improves your core strength, strengthens your arms, and improves your self-confidence.
It's an incredibly sexy thing to do and takes women out of their comfort zone. It is even known to improve some women's sex lives.
Whether you have a big booty or not, you can get sexy with your twerking skills, turn up with your girls and act like you're in the club… But, really just have a good time and start burning a whole lot of calories and getting in shape.
If you have a story you want to share with Kuulpeeps and the world, please do hit us up on Facebook, Twitter, Instagram