Growing up was full of mischievous fun for some of us!! We had strict rules we had to follow at home, spoken and unspoke but we always found ways of bending them and getting into trouble!!
And when your Father finds out…
you just know you have to say your last prayers cos…NO MERCY!!!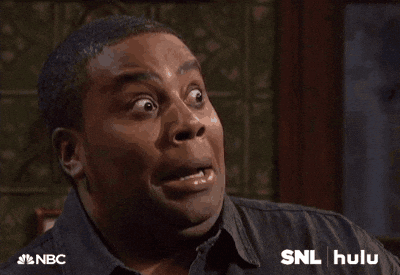 "I'm going to tell your Father" were the most dreaded words any mother could ever say to her child lol.
From jumping the wall to drinking all of the milk and replacing it with water, to watching TV when you're not supposed to, most if not all of us have been up to some mischief or the other!!
Father's Day is this Sunday and on that day, we want you to take some load off you!!
It's Confession Time!
Pretend we are your dads and tell us the naughtiest thing you ever did that got you into trouble with them! Did you get caught? Did you die? Lol tell us all the details
Drop your story here: Kuulpeeps Confession Box
Don't worry…you'd be anonymous!
If you have a story you want to share with Kuulpeeps and the world, please do hit us up on Facebook, Twitter, Instagram