You know that feeling when your relationship slowly loses its excitement? When those intoxicating feelings and butterflies start to wear off? And, it becomes… Routine.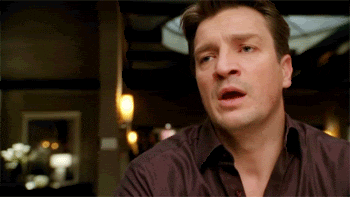 Routine is not always a bad thing… But… 2 to even 3 years of routine is a recipe for boredom and way less passion and we want to show you a quick, simple solution to help fix that… To get your partner thinking about all the hot, intense sex you've had together.
How?
Think about the most passionate and wildest sex you've ever had. Try to remember the details.
What happened prior to you guys screwing your heads off? Where did it happen? What happened during the passionate time? Oral? spanking? Anal? Now, recreate the day! It might not happen exactly as it happened but you'll definitely get the vibe you used to have.
Try it and let us know how it went.
If you have a story you want to share with Kuulpeeps and the world, please do hit us up on Facebook, Twitter, Instagram