We found an amazing EP that's stuck on repeat and of course, it's only rational that we put you all on it!
Demmi is a young Ghanaian rapper who has described music as a place he can escape to.
If you're a fan of music and you pay attention to the Ghanaian music scene, you'd realize that a new crop of artistes with very different sounds are growing steathily and people are actually loving it!!!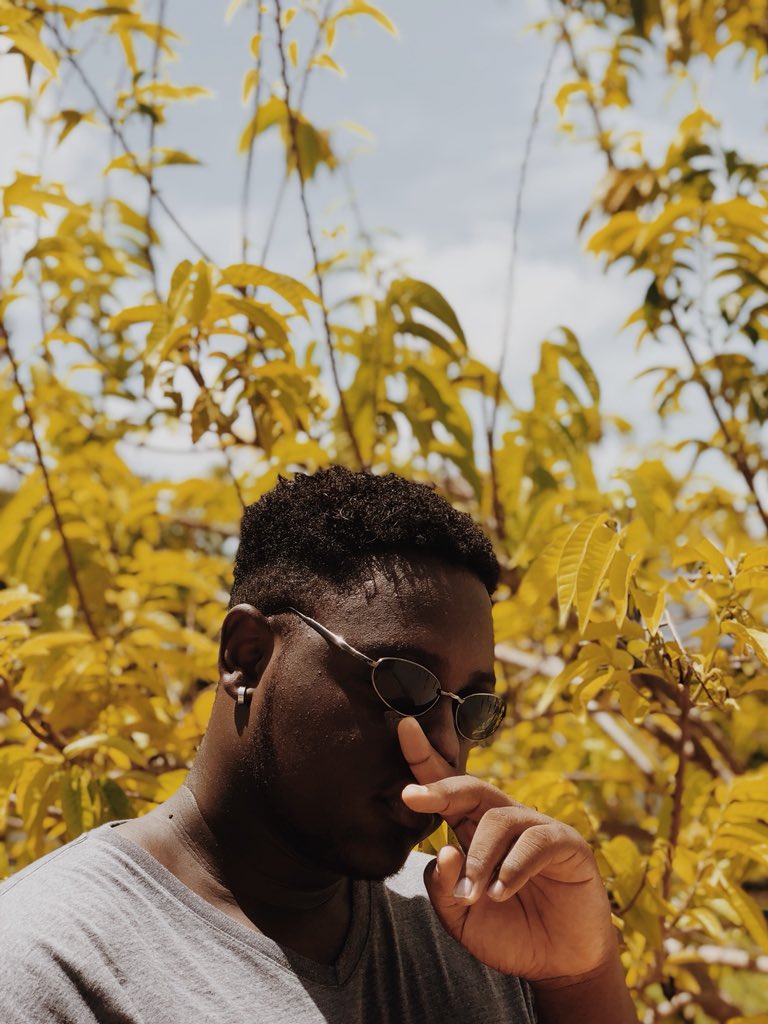 Demmi is definitely one of such artistes. He describes himself as an Alte Trap artiste and we will add that he's got a great style and definitely is killing it!
He recently dropped an Ep titled All Facts No Cap! It's a catchy title we know and we really don't get how it took us so long to listen to it!
It's a great project! The EP is a 15 minute 5 track project with features from Kwame Yesu, Questo, Kenxshin, Fjace and Zotto produced by kenxshin and 98 shakes.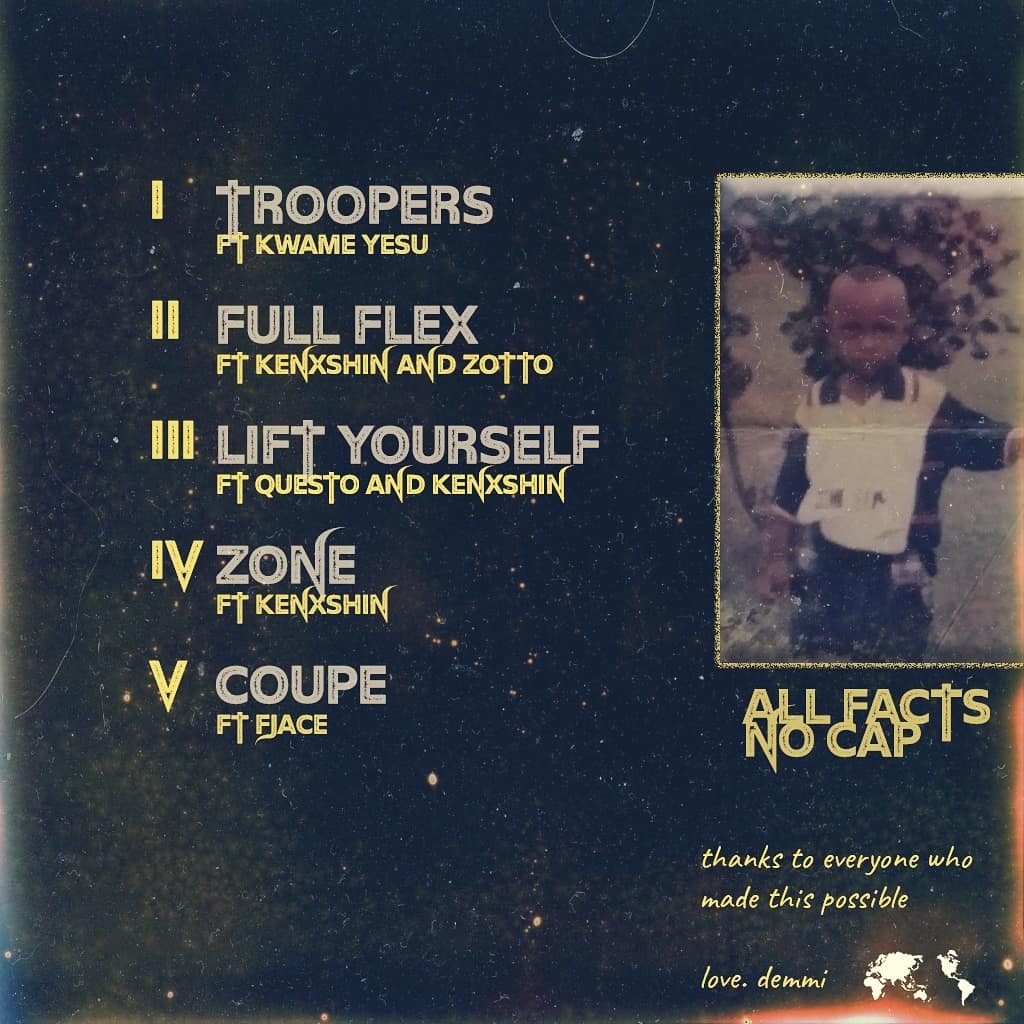 If you like Trap, you'd love this EP. The tracks are a serious bop and easy to vibe to. We loved Lift Yourself for that switch somewhere in the song. It's basically a motivational sort of song because of the message in it but that point where the song talks about a switch up and then the beat turns into a more upbeat afrobeats sprinkled sort of style is lit!!
To be honest, Kenzshini seems like a spice cos all the songs he's on, this project hits different!!
The album art should have warned us this EP is wavy af cos the little boy, most likely himself, all swagged out spells nothing but hard vibes!!!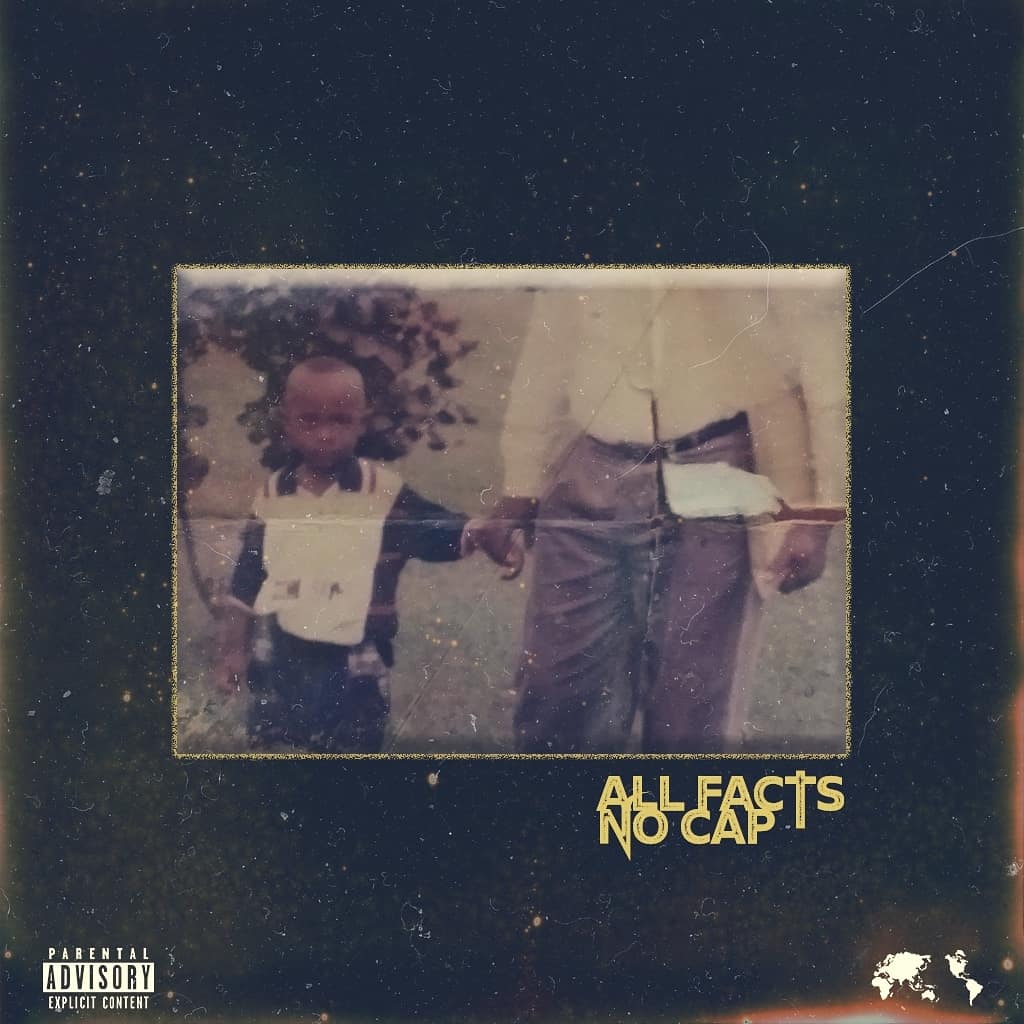 We see this obviously talented guy doing even greater things on a Nxwrth produced beat and perhaps making more music with features from the likes of Bryan The Mensah, Joey B, the La Meme Gang and Kwesi Arthur. Merely suggestions, we know for a fact that a Demmi song with any of these guys will be fire!!
In the meantime, you really should listen to the EP. It's fire, no cap! Get it on all platforms here: All Facts No Cap and tell us we lied about it.
Follow him on Twitter (@Demmi_Tweets) and Instagram (@Demmi.png)
If you have a story you want to share with Kuulpeeps and the world, please do hit us up on Facebook, Twitter, Instagram