Yaa Boateng, a renowned Ghanaian Creative Director has emerged as the first Ghanaian and only African to be selected to participate in the 2019 Cannes Lions International's 'See It Be It' (SIBI) programme after competing against over 1000 applicants worldwide. 
'See It Be It' is an initiative developed and funded by Cannes Lions working towards equal representation of female and male creative directors across the industry. The programme supports the next generation of female creative directors. It also accelerates their careers, inspires and supports others on their journey.
The 'See It Be It' programme starts on Monday, June 17. It will feature exclusive networking and mentoring sessions with industry leaders, a close-knit international network of female creative directors and offer participants access and exposure to the most influential leaders in the creative industry.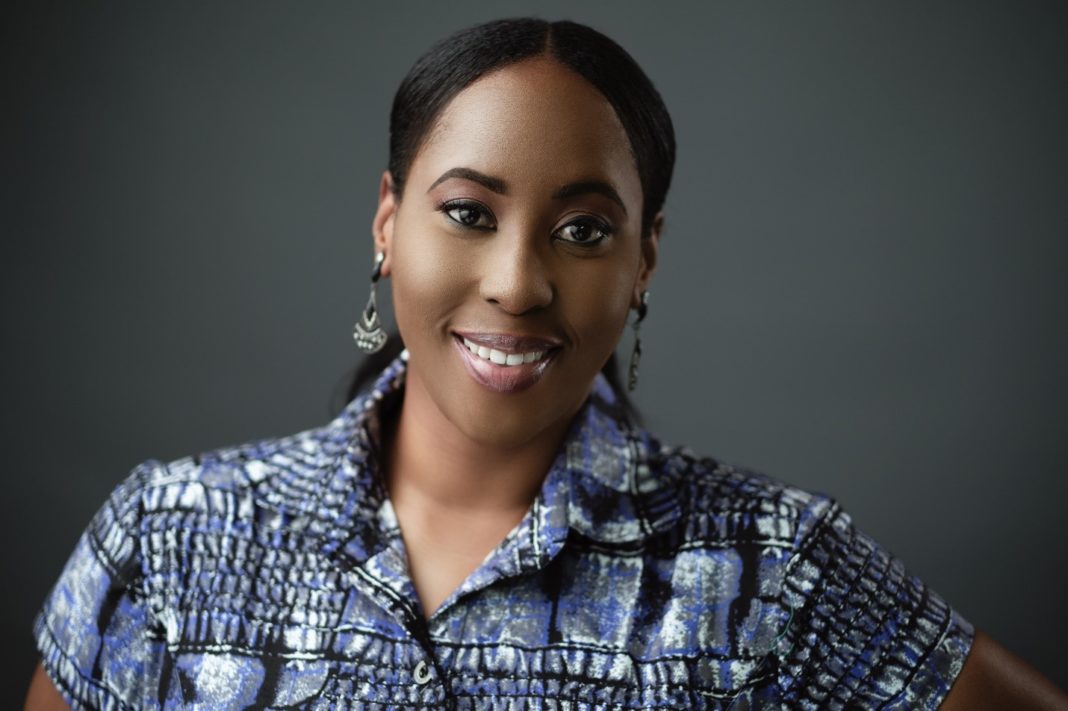 About Yaa Boateng:
Yaa Boateng has over 15 years of working experience in advertising. She also has a total of 65 awards (including 4 platinum awards). She started her career in advertising as a junior designer at Landor Associates in the UK and moved back to Ghana where she joined Ogilvy. Yaa rose through the ranks of junior designer and became the first and only female Creative Director within WPP Scangroup in Africa (A J. Walter Thompson Company) during her time at Scanad.
Yaa is a graduate of the Arts Institute of Bournemouth, in the United Kingdom with a Bachelor of Arts (Hons) degree in Graphic Design and certificates in Leadership, Branding and Marketing and Interactive Media & Digital. She received an award for typographic excellence from the International Society of Typographic Designers (UK), that earned her the title MISTD (Member of the International Society of Typographic Designers) after her name. She also had the opportunity to exhibit some of her work at the D&AD New Blood Show in London and has had the privilege of serving on the jury panel of the Ghana Advertising Awards at least 3 times.
Over the years Yaa has worked on a number of local and multinational brands including Vodafone, Coca-Cola, Nestlé, Unilever, SABMiller, Guinness, Woodin, Bosch, Canon, Acacia, DKT International, Cal Bank, Shell, OLX and Vega Foods
In 2018 Yaa was nominated for her outstanding achievements in Ghana's prestigious 40 Under 40 Awards in the category of Advertising, Communications, Sales and Marketing. She was also a keynote speaker at the 2018 Social Media Week held in Accra.
Yaa is an advocate for autism. She volunteers at the Autism Awareness Care & Training Centre, Accra where she hosts and organises annual Christmas parties for autistic children.
Congratulations to Yaa Boateng!
If you have a story you want to share with Kuulpeeps and the world, please do hit us up on Facebook, Twitter, Instagram