By now you've probably come across those face peel masks. They're apparently filled with skin purifying charcoal (that's why all the masks are black). They'll suck out any blackheads or blocked pores. As you peel them away from the skin, you'll lift off any dirt or blockages, too.
It's an inexcusable fact that activated charcoal literally removes everything from your face, which means it strips your skin off all the natural oils present on the outer surface. These natural oils are the one responsible for protecting the skin against dust, oil, and pollution in the first place.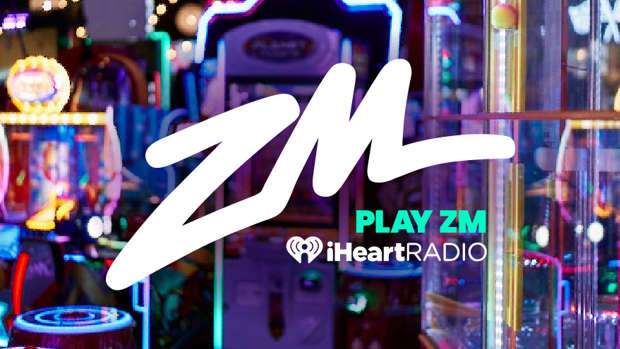 But, they have the potential to damage your skin.
When removed, the mask removes cells from the outer layer of skin (the stratum corneum) and any hair along with it. You only need to watch some of the videos that have gone viral to see the excruciating pain the mask users are in.
When you notice how soft and smooth your skin feels after using the masks, this is simply because you've effectively stripped off a surface layer of skin.
All the natural oils that sit on your skin to keep it healthy.
It's also worth noting that a lot of the 'blackheads' you see satisfyingly removed by the mask aren't actually blackheads. Many are sebaceous filaments, which, again, protect the skin from harmful bacteria.
The good news is within 30 days, the skin will replace the oils and sebaceous filaments you've ripped out with your mask, so the damage will heal.
Opt for ready-made masks from credible suppliers, which are suggested by the dermatologist or use other natural masks like the clay masks.