Tulenkey dropped his FvckBoys remixes on Wednesday and everyone went on and on about how good they were.
See Also: We Can't Get Enough Of The Proud Fvck Boys Remixes! Here's Every Reason Why Tulenkey Is Super Brilliant And A Great Rapper Too!!
Yesterday, he announced that the Naija remix had a video that was going to be dropped at 4 pm. We were super excited Cos we immediately thought of his Child Abuse remix video and we knew this will probably be just as good.
The video didn't drop at 4. We half expected it not to drop at all but it did…much much later and, it wasn't bad.
The video was probably shot in Nigeria and was directed by Twitch. We laughed again over Tulenkey switching his accent to fit the Nigerians like a champ and well…again, it hit us that Ice Prince couldn't stand the heat at all!!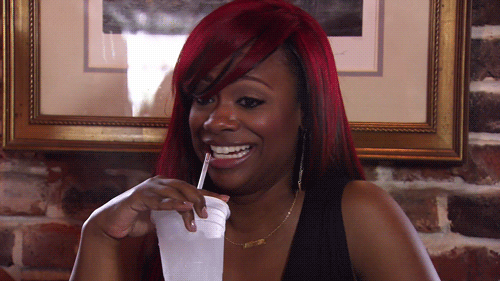 Back to the video, y'all should watch it, let us know what you think and in the meantime, we'd keep our fingers crossed for a Fvck Boys GH remix video.
We deserve it Tuley!!!!!
Watch the video here:
And watch us get up close and personal on our 21 Questions with Tulenkey here:
If you have a story you want to share with Kuulpeeps and the world, please do hit us up on Facebook, Twitter, Instagram