We've watched a lot of movies and series and you know what that means right?
We've formed relationships with the actors and actresses and for some of them, we've formed a bond so deep we will never ever forget them.
No matter where we see them, no matter the role they play, we will always remember them for that particular role!
Dada Boat/ Master Richard 
It's impressive how Mikki Osei Berko made both names popular! He was Dada Boat in the show titled Dada Boat and was also Master Richard in the show, Taxi Driver and everyone calls him either Dada Boat or Master Richard every time!
Aboagye
The stubborn Aboagye was Master Richard's nephew in Taxi Driver. His real name is George Quaye and even though he's all grown up with a grown-up role as the Head of Communications and Public Events for Charterhouse, people still refer to him as Aboagye!
Aki and Pawpaw
We remember these rascals from all the funniest Nigerian movies ever!! It's so bad that up till now, no one really calls them by their real names, Chinedu Ikedieze and Osita Iheme. If you ever do, no one will know who you're talking about!
Waakye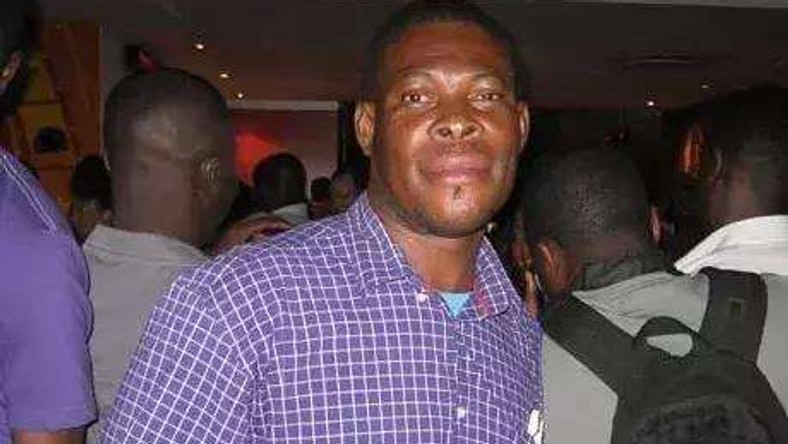 Waakye is actually called Prince Yawson but lol does anyone know that? It's basically his middle name. He was known as Baba in the series Chorkor Trotro but, did you even call him that? Lol Waakye!!!
Diabolo
Surprise surprise his name is Bob Smith Jnr lol not Diabolo, the famous actor who turned into snakes in that famous movie Diabolo!
Papa Nii Papafio
The only other thing he's known for, aside from his name, Papa Nii, is his love for big English. His real name is actually Henry Harding but surprise surprise, he's been on radio shows and other movies but still he's known as Papa Nii! He's a pastor and we are sure his congregation calls him Reverend Papa Nii!! Lol.
Agya Koo
Do you know Agya Koo as any name aside this?  His name is actually Kofi Adu lol shocking huh????
Kyeiwaa
After one role as a witch called Kyeiwaa, part 1 to part infinity, Rose Mensah has never ever been called any other name! The poor woman once complained that people see her in the streets and call her Kyeiwaa! In fact, that name has unfortunately become synonymous with the word, witch.
Koo Fori
Yes, shocking, but the Efie Wura superstar is actually called Seth Kofi Karikari! Imagine him playing another role with a different name…is that even possible??!!!
We are going to start a petition that these people need to add these names to their original names cos…the fans need this! right??!!!!! The confusion when you see their real names really no need! It's traumatizing!
Who's with us?
If you have a story you want to share with Kuulpeeps and the world, please do hit us up on Facebook, Twitter, Instagram