Loool! Relax!
You probably know the basics of applying perfume like applying to your wrists and behind your ears cuz that's what your parents used to do or that's what you saw in movies but the real deal is, when you do it just like that, the fragrance doesn't really stay. Let's help you correct it.
Know where to spritz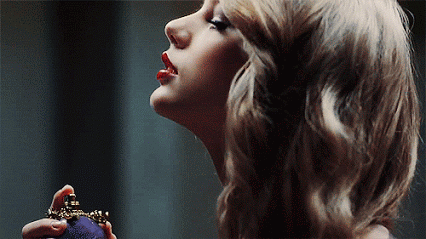 These pressure points you know. Your wrists, elbows, neck, chest, the back of the knees, ankles, and calves. You probably didn't know the last 3 but it's fine. Lol. Why these points though? Well, its because they are the warmer areas of the body and so if you apply the perfume there, it'll be more intense and be fragrant for a longer time.
Moisturize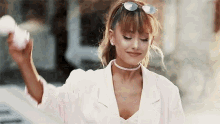 Yup… it's not that deep. Just moisturize before you apply the perfume at your pressure points cuz fragrances last longer when they're applied to oily complexions, so make sure your skin is prepped and moisturized before you douse yourself in perfume.
Apply perfume after you shower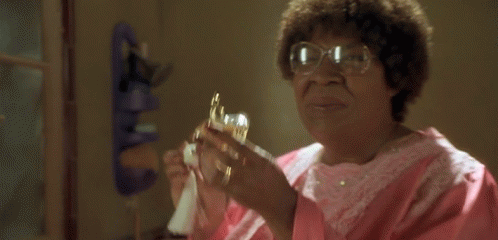 If you apply your perfume to your body when it's still damp, the moisture will lock in the scent so it'll last a whole lot longer – plus you won't stain any of your clothes with spray marks!
Go try these out and let us know when they work for you.
If you have a story you want to share with Kuulpeeps and the world, please do hit us up on Facebook, Twitter, Instagram or on WhatsApp (0500-002686)