It's very normal for a guy to tell a lady, upfront that he likes her right? But when it comes to women, just a few actually say "hey I think I really like you".
Most girls would rather throw around a lot of hints than be upfront and say how they feel but hey, that's why we are here!!
We're making your lives simpler.
These are all the different ways ladies say they like you without saying it!
"Please I don't want your girlfriend to beat me oo"
This is one of the first things a girl says that shows she's clearly interested in you. If she says this, smile cos it's her heart saying omg I think I can love you.
"Ei, So you don't miss me? lol"
This is the kind of text that comes when you ignore her for just a day or two. She, sending this means she put aside her pride and said Nah I have to text this guy cos I miss him but let me just pretend I'm joking!!
"Have you eaten?"
Clearly, she likes you and wants to be sure you're healthy and satisfied and happy!
"You're funny ooo hahaaa!"
You're probably not but yeah she likes you so you turn Bob Okala that.
This isn't really anything she says but if she gets irritated over the most insignificant thing, it's likely she likes you and she's just lowkey hurt over that insignificant thing and yeah, in her head, you're in a relationship.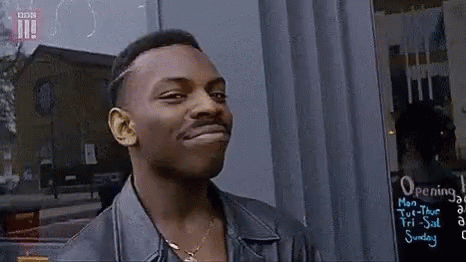 "How is your *insert generations here*"
If she always makes it a point to ask how your mum and your sisters and grandmum and great grandma are doing every day, then yhup, she likes you very very much!
"That's what you tell your other girls erh"
Don't get hurt yet. She totally likes you! You complimented her and she said that? Yeah, she dey fall pass and wants to check if she's the only person you're texting.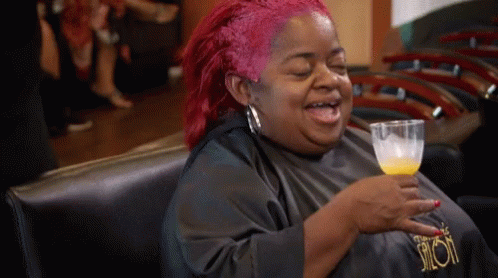 So yeah…she likes you! Stop stressing!
If you have a story you want to share with Kuulpeeps and the world, please do hit us up on Facebook, Twitter, Instagram