The manner in which you present yourself on your first day at work will really make or break your reputation. Instead of walking in looking like this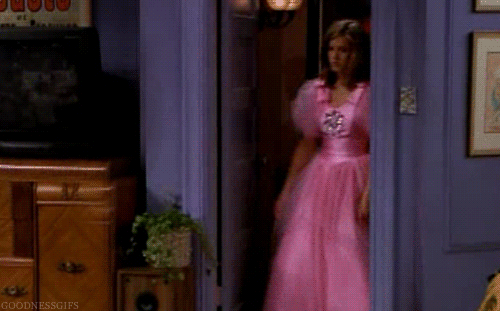 Here are tips on how to dress for your first internship like a boss.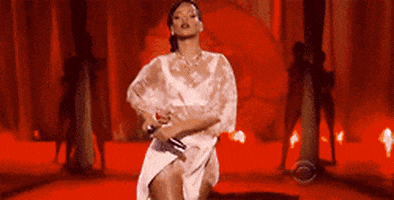 Plan your outfit well in advance:
Ensure that you have your clothes that you plan to wear ready and kept where you can easily find them. Do not take this matter of choosing suitable apparel lightly.  On your first day at work, you will be worried about a number of things, so do ensure that you do not try and put together any outfit on that morning itself.
Iron your clothes and hang them. Also, put your shoes and bag at a place you'll find easily. You do not want to dirty your knees looking for your shoes under your bed right before work. Yeah we know that's where you keep em.
Ensure that your hair is equally neat and tidy: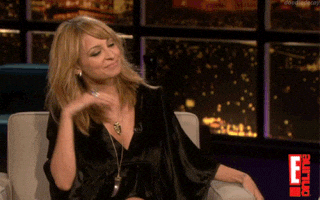 You could be wearing Fendi but if your hair is messed up, it's still gonna down your look. Make sure your hair is washed and doesn't have any unusual smell. If you are unsure of the way, you ought to style your hair, just ensure that it looks neat and none of it is coming into your eyes. If your hair looks dirty and badly maintained that is most certainly going to send across a very bad message not only to your seniors but also to your colleagues.
Carry a fashionable yet functional bag:
As much as anything else, a fashionable yet functional bag will say a lot about you on your first day at work. The kind of bag that you carry will define, the kind of attitude you have towards work. A fashionable bag that is just as functional will definitely bring out the best in you.
It will not only prompt at how sophisticated you are but also that you are more than capable of handling work efficiently. When it comes to choosing the perfect bag, there are plenty of options available in shops as well as in shopping malls. Having a bag with multiple compartments and pockets is what is absolutely ideal.
Ensure that you do not wear provocative clothes:
Avoid wearing clothes that will attract negative attention at all costs. You do not want to give a wrong impression on your first day at work. Wear something that will show how bold your attitude is without revealing too much. There is no need for skin show at work so make sure you are wearing something that puts you in a respectable place among your colleagues.
You can never go wrong with monochromatic colours:
If you are really confused about what to wear, simply opt for a monochromatic outfit. Monochromatic simply means a single colour. So you can never look out of place in a sober outfit which is only of one colour. Black, grey, blue and white are usually the colours people opt for.
Never go overboard with makeup:
You can always opt for a subtle touch of makeup. Wearing too much make up is not going to play to your advantage. You can try your Nubian Queen Neon Pallette at home, please. Most employers do not appreciate bold makeup. In addition to this, it is important to keep in mind that if you wear too much makeup and have an outdoor job, by the end of the day your makeup is bound to melt.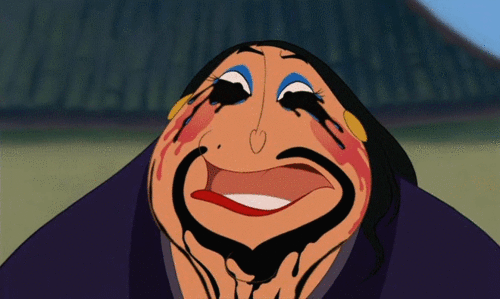 Now, Internships!! Here we comeee!!
Let's take you to a magical world of games. Visit MTN Game + for an amazing gaming experience!!!