Sexting is the perfect foreplay especially if both of you spend your day apart from each other. It keeps your minds on each other basically the whole day.
Your mind keeps going in overdrive thinking of the things that could have happened if you were together. It builds anticipation and usually ends up in explosive sex since both of you spent the day longing for each other.
But sometimes, just sometimes… we get a little stuck. What else do we write from this point? How else can you say you want your partner's body next to yours?
The trick is to start slow with a language you can keep up with. If you can't write explicitly from the get-go, start with being funny with a hint of sexy mischievousness… it always works. If you don't know how to initiate the whole thing, we gotchu.
"Come keep me warm"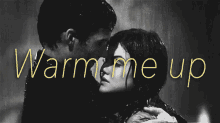 Yup… something as simple and seemingly innocent like this can spark a whole sexting experience that you would never forget. It's a subtle invitation to heat things up. If your partner is experienced in the sexting game, this is the perfect opening for him/her.
"I can't wait for you to come…home ;)"
Yes! Pun intended and rightly so. This message takes your mind to very very wonderful places and you can't help but respond in a sexual manner. It's cast in stone. You're definitely going to get a sexting experience.
"Let's finish what we started."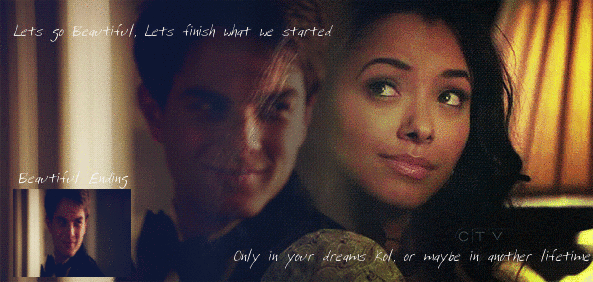 Whether you're referring to an interrupted tryst or asking for round two, this message will remind your partner just how good your last meetup was.
"I want you all to myself tonight."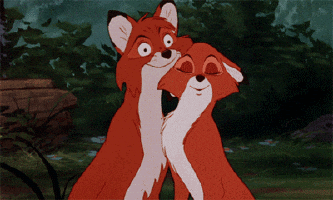 Naaah fam… imagine having a long hard day at work and you get a text like this. This message instantly lifts your spirit and gets your creative juices flowing. Your partner will love knowing they're about to be worshipped and the texts only go uphill from here.
"I'm getting wet just thinking about you."
Okuuurrr! And sis snapped! This text just reeks sexy and it's almost guaranteed that your partner will get a boner from reading this out of the blue. After all, who wouldn't love to know that the mere thought of them gets someone all hot and bothered?
We are sure you can take things from here. Go do us proud.
Let's take you to a magical world of games. Visit MTN Game + for an amazing gaming experience!!!