If you want to highlight your "cupid's bow", where would you apply the product?
Which of these is not Makeup?
When do you apply moisturizer?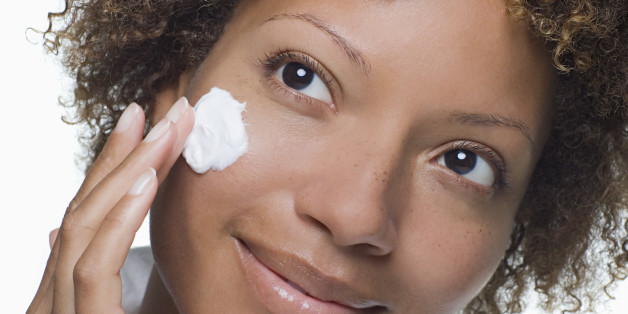 What type of makeup finish is this?
What type of makeup brush is this?
Rogue is another name for blush.
When choosing a foundation colour, where is the best place on your body to test the shade?
What do you use a beauty blender for?
What is the Banana Powder popularly used for?