From the wild ones to the plain old weird ones, some people have a more elaborate sexual history than others. (who are we to judge!).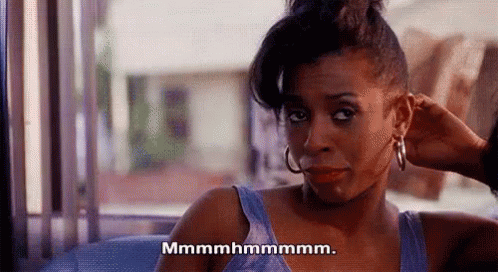 In as much as there really is a future you both are working towards, it might be a little tricky deciding whether or not to talk fully about your sexual life… going into details and things Charley.
On one hand, sharing sexual history brings a stronger emotional closeness for the couple showing that neither has anything to hide. This strengthens their emotional and physical connection. It can also be helpful for sharing preferences and boundaries in the bedroom.
While there are perks to being totally transparent, it's important to choose the right time and place for story time. If info about your sexcapades isn't prompted by your partner, but rather you feel compelled to tell them, it has to be at the right stage in the relationship.
You also need to know your significant other very well, especially how much they can handle so you determine how much information you're giving out.
Another way to look at it is also the fact that it really isn't necessary to tell them anything… well unless they ask cuz it could evoke feelings of jealousy and competitiveness.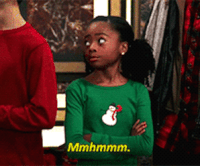 Charley, the most important thing is about where you are now and what you want from the relationship to make it grow in the future. Stop digging into the past if you cannot handle it… it might cost you your relationship.
If you have a story you want to share with Kuulpeeps and the world, please do hit us up on Facebook,Twitter,Instagram