Lots of companies opened their doors to a bunch of eager graduates ready to borst minds and take over the working world by storm last year!
Now that service is almost over… (there are about 2 more months to go right?), every service personnel is busy calculating and thinking thoughts.
Definitely one of those thoughts will be: "How did I survive life with the 559?!!!"
Yeah, charle you spoil there!!
These are definitely the kind of NSS people in different fields right now!
The regretful ones
These ones are looking at their savings account, wondering how it is currently empty like, what happened to all those promises to their little siblings and parents that once they start service, they're going to spoil there for them on the regular. LOL! Suddenly, they are lowkey mad at all their friends who had placements in bigger companies that paid more than 600 and promised no hope of retainment.
Y'all should have just joined them instead of chasing "I want to be retained" huh?
The dawn of Adulting 
These ones have suddenly realized they are not kids anymore and that after NSS, what's next? They're scared and worried and have no idea of what their next step is going to be.
Yes loves, you need to get your shit together real quick!!!
Last Minute Hard workers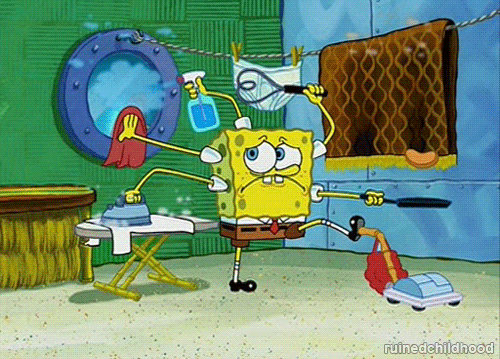 These ones, you don't have to go into their thoughts to know what's going on. It's clear as day! They started NSS as nonchalant fresh graduates who did not care about work and saw no sense in putting in effort for just National Service. Now, their friends are talking about finding jobs and suddenly they've seen that naaahh time no dey. They are the once lazy workers turned extra respectful and hardworking.
Keep up the last minute work dears, we hope you suddenly get retained!
The Ghosts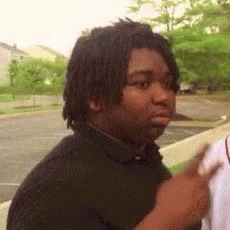 These are the service personnel you forgot about. Their strong connections brought them into the workplace as Service personnel and ever since you noticed them at orientation, you only see them on Mondays and Wednesdays and only when something important happens. They haven't changed. They're still going strong and it's easy to admire their consistency.
Scholarship Vultures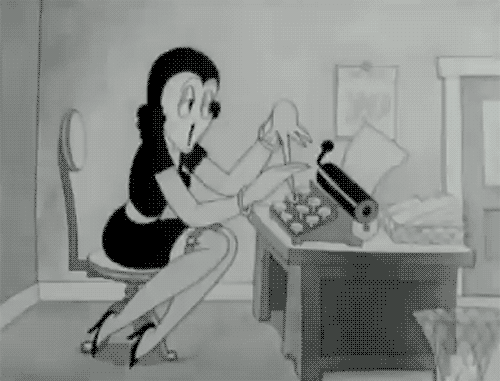 They're barely getting any work done, just being extremely busy surfing the internet about school. They've already started one of those SAT and TOEFL classes and they think their next step is supposed to be continuing with their Masters no matter what. What most of them don't know is, it's not as certain as they think it is, to win a scholarship and go do their Masters in a country where they can take pictures in the snow. Good luck to you all tho, some will sail through easily!
The Puddles
The puddles are exactly like real life puddle. They are just…there. Masters after NSS? ermm they dunno. Getting retained? ermm they still don't know. Starting a business? Going to look for a job? They dunno they don't care. They're just based. Life ain't hit them in the face just yet!!
The Superhumans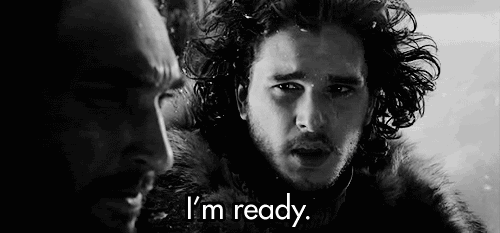 These ones are making MAJOR MOVES!! They have plans! They already figured out how to suck up to the right person in their workplace and they're winning! Their chance of getting retained is higher than the other service personnel but just in case they don't get it, they've got several backup plans from making connections and more! These ones have covered all the 'what ifs' so well there's no way they will be stuck home, depressed af!
If you're an NSS personnel reading this, this is the time to start thinking about what's next!
Can you hear the sounds of the brand new fresh graduates' pins?? Yhup, very soon their postings will be out and you'd officially be an adult!!!
Just don't end up jobless and broke.
If you have a story you want to share with Kuulpeeps and the world, please do hit us up on Facebook, Twitter, Instagram