First of all, having a gag reflex is actually a good thing. It might not seem so when you're on your knees trying to give head to your partner but all the same, it is very necessary.
It is the gag reflex's job to prevent you from choking to death! Yup! We cannot allow you to die on the job. Anyways, while you can't "stop" or "turn off" your gag reflex, there are plenty of ways to get more comfortable giving blow jobs, while still respecting your own desires and limits.
Don't let anyone pressure you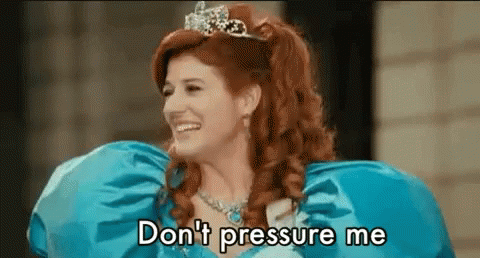 You don't ever have to push your body past its natural limits — and no one should ever pressure you to do so, either. Period. If you don't feel up to it, don't do it.
Not every BJ needs to be a deep throat one
Please, please, please don't feel obligated to deep throat! This isn't porn. If it's something that you think will be pleasurable for you — and deriving pleasure from your partner's pleasure absolutely counts — then, by all means, work on that gag reflex! Just remember to go slow… the more you do it slowly, the better the gag reflex becomes.
Focus on the head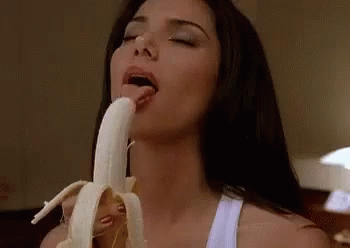 Majority of the nerve endings in the penis are in the head. This is even more reason why deep throating should rather be an accessory and not the main thing you should be doing. You just have to wrap your lips around the base of his head and suck. Swirl your tongue around his head and just have fun with it. Life isn't that serious you know.
Get your hand involved
Most of y'all trigger your gag reflexes because you want to swallow his dick all in the name of giving head… meanwhile your mouth is small and the weapon he's carrying is big. What then should you do? Use your hand. Let your hands help you out. Hold the base of the dick and focus on the rest left.
Forget your mouth and use your hands
At a point, you get tired. We get it. Your jaw sometimes locks… your energy is sort of low… but still, you need to keep going cuz the battle hasn't ended. The end goal has not been achieved. That is where your hands come in all their majesty to play. First of all, you need to make the D slippery with saliva cuz you don't want any sort of friction and then you use your hands to stroke up and down while your tongue and mouth focus on the head. You're welcome.
Change your position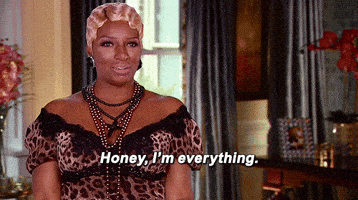 If your partner is lying down while you give him head, you're more likely to get your gag reflexes triggered cuz your throat is at a 90-degree angle and so it's easy for the head of his penis to hit the back of your throat.
Y'all better start paying us cuz we really give you real-life gems you can use. Don't be shy. Tell us about your experiences.
If you have a story you want to share with Kuulpeeps and the world, please do hit us up on Facebook,Twitter,Instagram