Self Development is very necessary in this life we are living. If you stay where you are with yourself, it's going to affect you in every sphere of your life; your work, your schooling and even your relationship with others. Here's a look at some of the traits and skills that influence our overall performance.
Self Discipline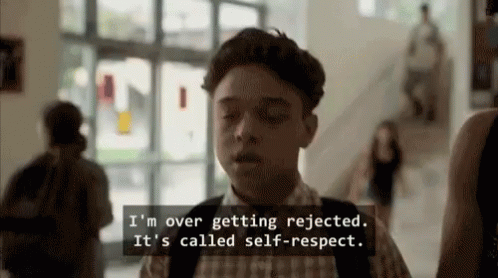 Your level of self-discipline determines your ability to achieve goals. When you're disciplined, you're able to control feelings, overcome weaknesses, and pursue goals despite temptations that can hold you back.
Confidence
Currently, social media gives people some sort of gratification just because a lot of people like their pictures and follow them, but it's not necessary. You need to build your self-confidence and it shouldn't come from people you don't even know on social media. Learn to believe in yourself. When you are confident in your abilities you are able to communicate effectively and get your need and other people's needs sorted.
Persistence
Persistency will always get you what you want. Life is not smooth. You need to keep pushing to achieve your goal. When you hit a snag, try and find a way to overcome it. There is no room for giving up here.
Gratitude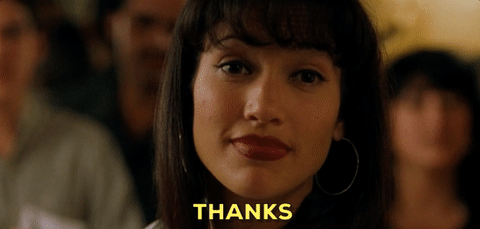 See er… try and be grateful for the little things life has to offer. Be appreciative for the things people do for you everywhere. Trust us… that is one of the first things they'll think about when they think about you or when you ask them to help you with something.
Humility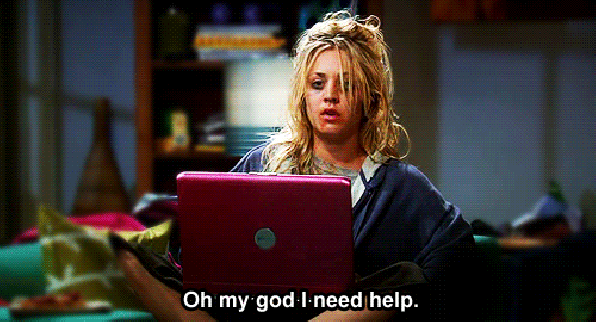 Charley humble yourself cuuuzz you don't know who somebody is. You can't go around forming and being all prideful. It makes it difficult for people to help you when you're in need.
Which other trait did we leave out?
If you have a story you want to share with Kuulpeeps and the world, please do hit us up on Facebook, Twitter, Instagram