We get it. You've been planning one of the biggest days of your life and you've forgotten a couple of things. It's perfectly understandable. Even the most organized people forget some little things on their big day and we really cannot hold it against them.
Sometimes, even the most minute detail can cause a big change in your outlook of certain things or even your mood for the day. With that being said, check out some of the things brides forget to do on their wedding day so you can check them off your list.
Get flat shoes
Even if you last 99% of the night in your gorgeous wedding day heels, you'll be glad not to be going around barefoot in your wedding dress if you do need to take the heels off. Some comfy flats or sandals will come in handy!
Food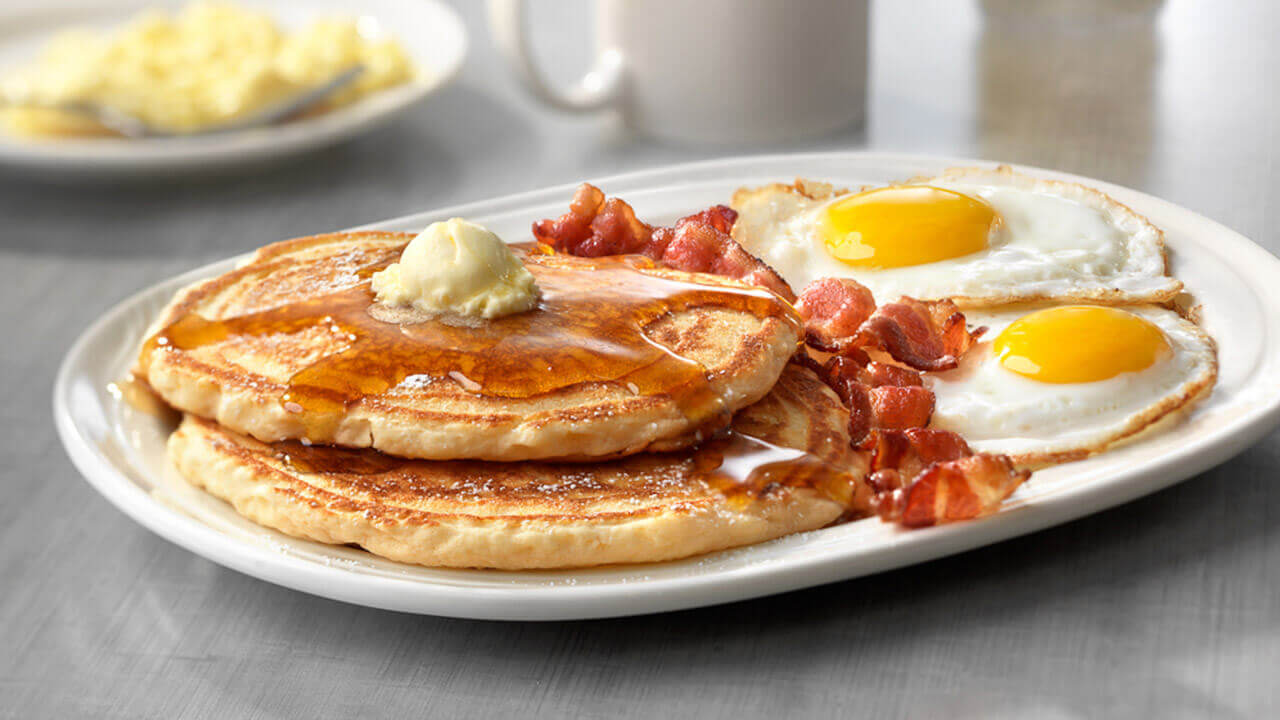 Lol… not the reception food ( we are sure your family members will sort that out), you need to get food for the morning… before you go and do the marriage. Get something that will prevent you from peeing. Meaning tea, porridge, and other liquid foods are out. No bride wants to leave the church just cuz she has to pee.
Cry Proof Makeup
You should decide with your MUA on this type of makeup so she uses makeup proof products. Some products like the glue used for your lashes are water soluble. Ask your MUA for any touch-up tips. If you are doing your own makeup, opt for waterproof mascara.
Practice walking in your dress
Yes, it looks really pretty… they took your right measurements, you haven't gained or lost any weight but still, you need to wear the dress and walk in it. Feel it. Sit in it. Before the D-day. You need a bathroom plan for how you will use the restroom when in your dress as well.
Enjoy your day!!!!!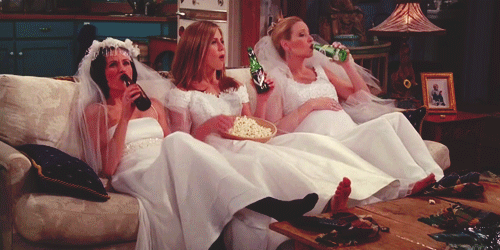 Most people are so stressed about how everything is going. Did this person find a seat? Did this person get food to eat? See… none of that is your problem on this day. This is your special day! You've been waiting and saving and planning for this for a while now and you absolutely need to enjoy it!
What did we leave out though?
If you have a story you want to share with Kuulpeeps and the world, please do hit us up on Facebook, Twitter, Instagram