Eritrea has begun its week-long celebrations in preparation for its 28th anniversary of the Eritrean People's Liberation Front having secured independence from Ethiopia's military regime on May 24th.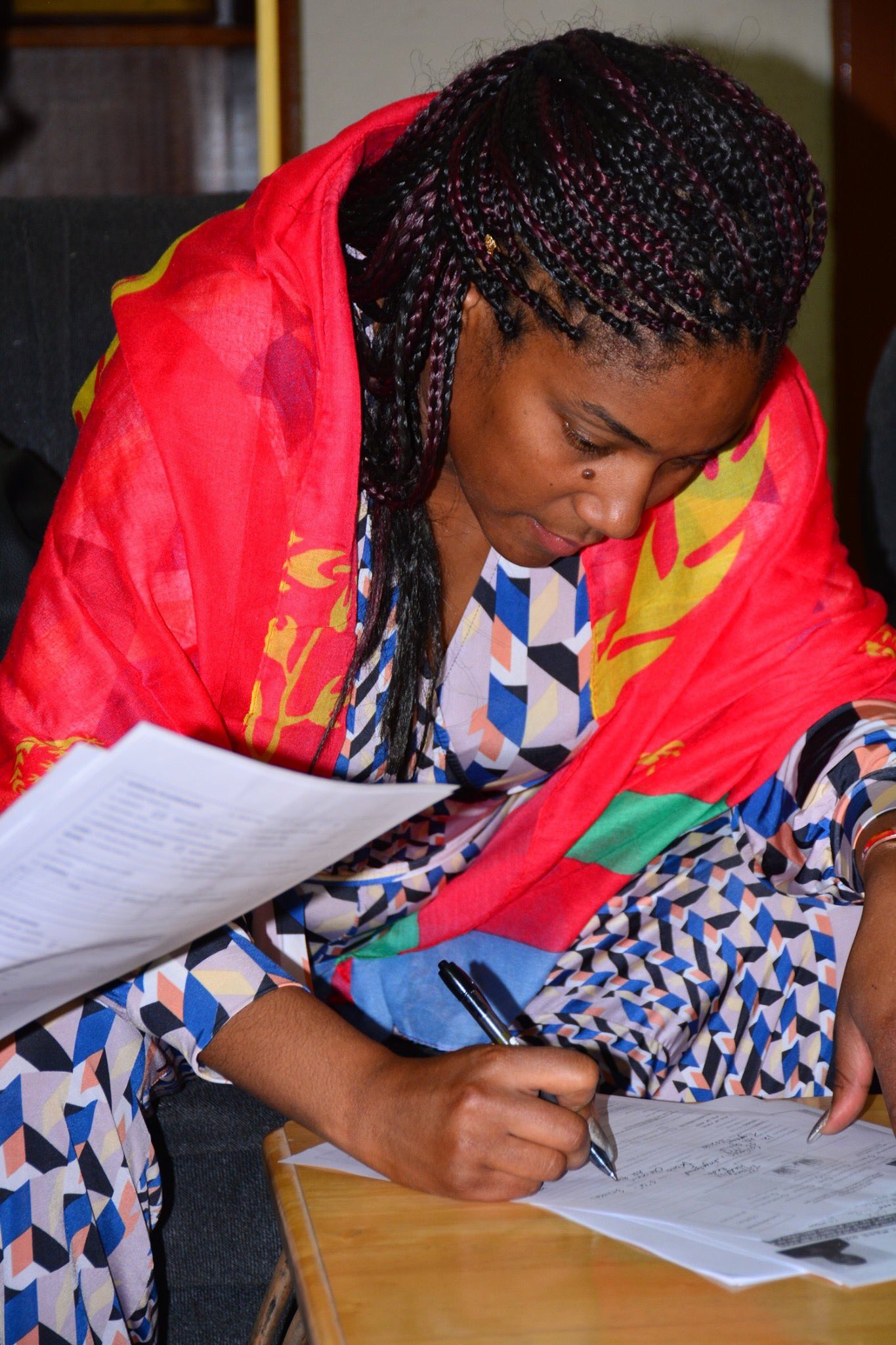 According to africanews, vibrant and colourful carnivals have already taken to the streets of the capital city Asmara with thousands of others joining in on the celebrations all over the world.
Tiffany Haddish, whose father was Eritrean, landed in Asmara last week. Haddish, who was born in Los Angeles, has been granted Eritrean citizenship and celebrated the huge moment with fellow Eritreans.
The comedienne, who visited Eritrea last year to bury her father and reunite with the rest of her extended family, has an obvious special connection with the country.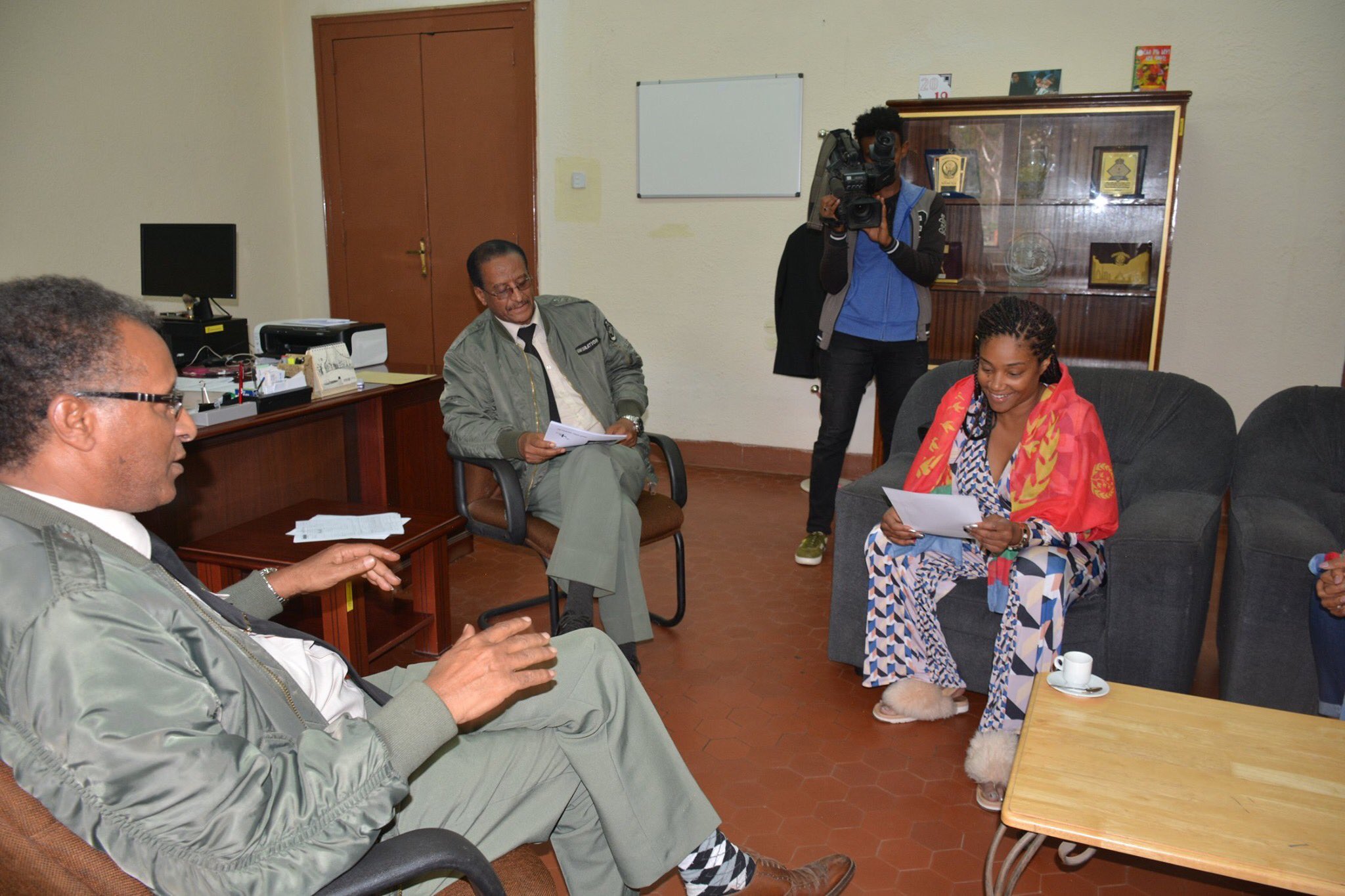 At last year's Oscars, Haddish rocked a traditional Eritrean outfit on the red carpet in honour of her heritage and late father. Speaking about why she had chosen to wear the outfit, Haddish said, "My father is from Eritrea and he passed away last year—and he said one day I would end up here." She added that, "He said that if I ever end up at the Oscars to honour my people, so I'm honouring my fellow Eritreans."
source: okay africa
If you have a story you want to share with Kuulpeeps and the world, please do hit us up on Facebook, Twitter, Instagram