People think size is all that but naaaa… we say otherwise.
You have to make your size count.
There are people who are big but their sex game is mad trash and they leave their partners wondering why they just wasted a sin.
If you aren't well endowed down there, it doesn't really matter. You only need to know what truly works so that once you're done with your partner, she would be singing your praise like the girls Podrick slept with in Game Of Thrones.
Doggy style
Since you're small, it's better to opt for a style like this which facilitates deep penetration. Doggy isn't complicated. It helps give you a nice view from behind and also, you get to give her extra clitoral stimulation. Apart from this, you control the thrust and speed according to the response you get from her. See… genius!
Reverse Cowgirl
Since she's on top of you facing your feet, she has control. She can determine the tempo with which she wants to go and since she's in control, she can reach orgasm on her own terms with you having the perfect view of her behind. For her to feel more of you, you can slip a pillow under your back, and tilt and lift your pelvis so that the thrust can be deeper.
The Plow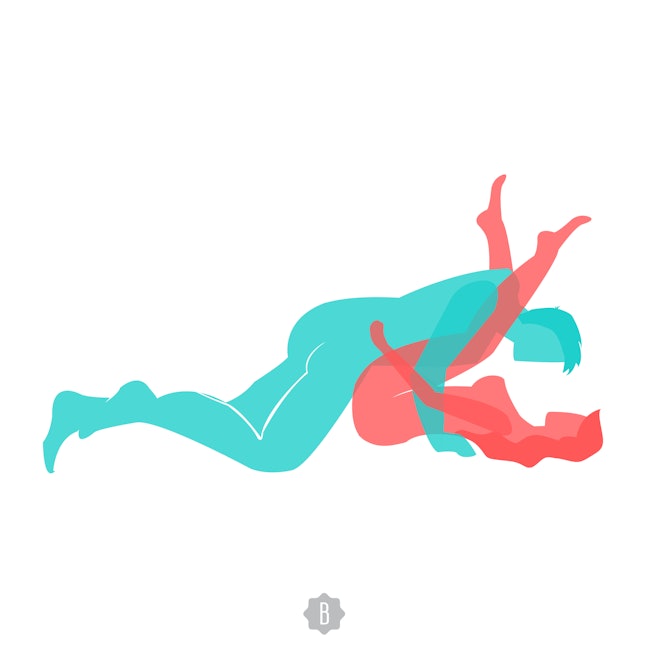 Let her pull her legs back up into the air and rest your shoulders on her ankles. Slowly lower yourself towards her. How far you can go depends on your flexibility. Once you're into position, you can thrust as you normally would in Missionary. This is a powerful, animalistic position with very deep penetration. She'll feel totally engulfed by you.
Yup! Just try any of these and bring us feedback.
If you have a story you want to share with Kuulpeeps and the world, please do hit us up on Facebook, Twitter, Instagram