A number of ladies, no matter how turned on they get, cannot seem to keep being wet. For some people, everything seems ok… until the sexual activity begins. After some time, sex becomes a tad bit painful and they cannot seem to understand cuz they really are turned on.
You need to know that you aren't alone. Most ladies also go through the same thing.
Here are some of the reasons why you might be having problems with constantly getting wet.
1. Low estrogen levels
The lubrication of your vaginal walls is regulated by a hormone called estrogen. If your levels of estrogen are low, you don't get that wetness, which doubles as vaginal protection. Some reasons why your estrogen levels may low include childbirth, breastfeeding, chemotherapy, and smoking cigarettes.
2. Stress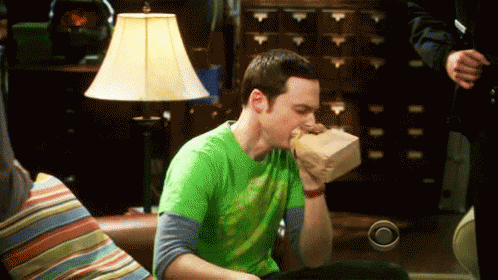 A woman focused on the other things in life—work, housework, money issues, etc.—will likely be distracted and not feel amorous. So, instead of trying to transition immediately into sex from whatever you were doing before, take time to set the mood and relax.
3. Your medication
Some medications that seemingly have nothing to do with your vagina can cause below-the-belt dryness. Drugs which contain antihistamines can cause this.
4. You're moving too fast
Generally, it usually takes women 20 minutes before they're sufficiently aroused, so if you're rushing things and skipping foreplay that could be the cause for not getting wet. You simply need to slow it down and give yourself at least that 20 minutes.
5. The feeling of guilt or shame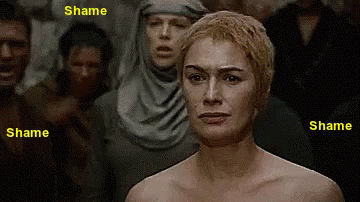 Whatever your mind says is what you will do. If your mind says sex is a shameful thing, your body will listen. When your beliefs about sex are healthy and accepting, your body will respond favourably.
6. It's not you, it's him
He's probably not doing what he has to or what he's doing doesn't work for you so you need to show him what works for you. You cannot be with someone who handles your clit like a turntable.
If you're still struggling with this, try and consult your doctor for more information and insight.
If you have a story you want to share with Kuulpeeps and the world, please do hit us up on Facebook, Twitter, Instagram