We all have that series with couples whom we absolutely wish were in actual relationships in real life. We learned how to fight for love by watching them do the same.
We learned about different situations in a relationship and how to handle them. Even with all the BS happening in our lives, watching these people, even though they sometimes annoy us, manages to take us on a fictional journey of happiness… at least, if there's someone for them, there's someone for us… right???
Troy and Gabriella ~ High School Musical
Elijah and Hayley ~ The Originals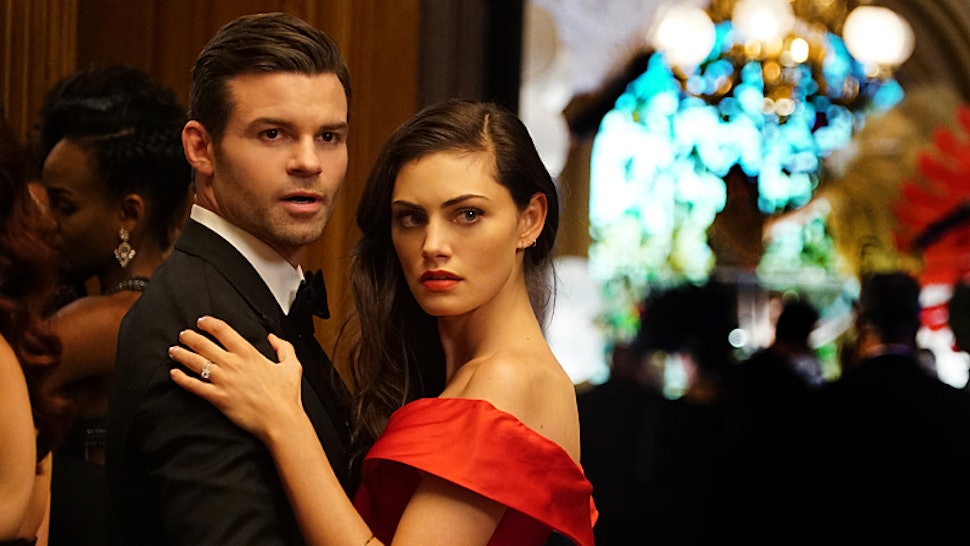 Damon Salvatore and Elena Gilbert ~ Vampire Diaries
Luscious and Cookie Lyon ~ Empire
Ragnar Lothbrok and Lagertha ~ Vikings
Michael and Sara Scofield ~ Prison Break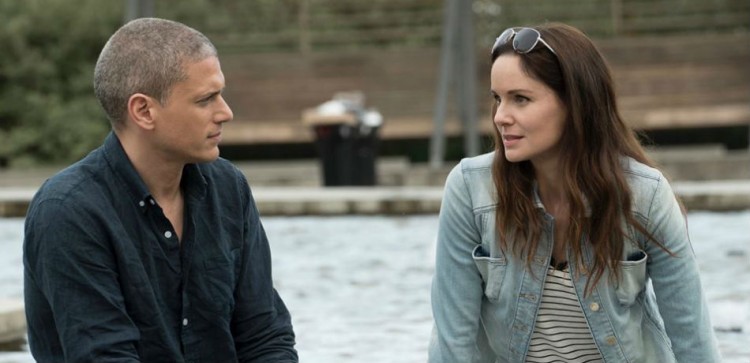 Tom Keen and Lizzie ~ Blacklist
Mike Ross and Rachel ~ Suits
Veronica and Archie ~ Riverdale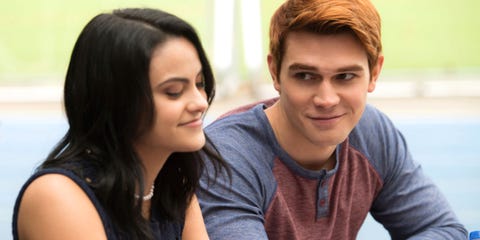 Iris and Barry Allan ~ Flash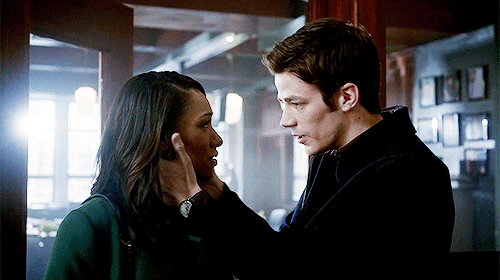 Luca and Zoey ~ Grownish
Olivia Pope and Fitz ~ Scandal
Marshall and Lily ~ How I Met Your Mother
Cam and Mitch ~ Modern Family Lucifer and Chloe ~ Lucifer 
Which of these were or are your absolute favorites? Which couple did we leave out?
If you have a story you want to share with Kuulpeeps and the world, please do hit us up on Facebook, Twitter, Instagram