Thinking of breaking up with someone is really really hard. What's worse is actually having to go out and tell the person and break their heart! It's terrible… but has to be done!
Now you don't need to make matters worse by saying certain things. Some things de333 you cannot say them to someone when breaking up with them. It's like adding salt to an injury.
1. It's all your fault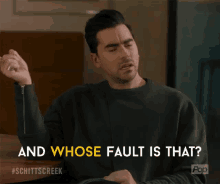 This just makes matters worse. Blaming your partner for the breakup is just going to create negative engagement in fighting, not closure. It will leave you both feeling that you wanted to get in the last word and didn't.
2. I didn't really love you as much 
Haah! Even if it is true, you just don't say some things. Ebei…
3. I thought I could change you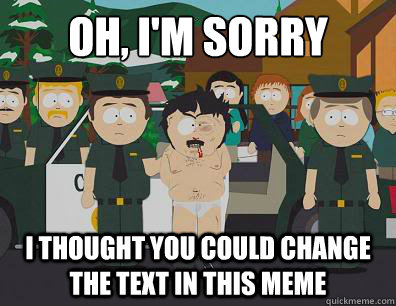 We have so many questions about this point. How do you enter a relationship with someone when you aren't entirely happy with who they are. Remember, people don't really change so if think once you date someone you have the chance to change the person 3nni3 wab) loss.
4. Your dreams are unrealistic
We get it. You want someone to build a life with and so their dreams matter. Even if it's true that their dreams are unrealistic, we beg, relax! Lol! Find another excuse charley.
5. I need a break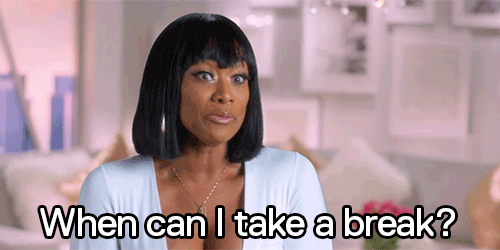 Hah! Break from what? What are the rules of this break? Can we sleep with other people? What's exactly happening? See… if you want to break up with someone, say it with your chest!
Which of these has been used on you? Which ones did we not mention?
If you have a story you want to share with Kuulpeeps and the world, please do hit us up on Facebook, Twitter, Instagram