Sex.
It's such a vile sounding word to spit out in public. In fact, it's such a rude word to type out to the crush of your dreams.
We dunno why but there's something about just saying sex that immediately makes you feel like a bad bad boy/girl.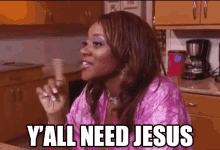 We found so many words you could use to replace the word sex.
Yhup, you could be sneaky with some of these words and your parents would never know you're up to no good!!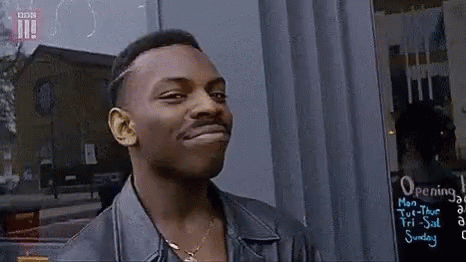 Fornicate
Get laid
Do the ade3 no
Get it on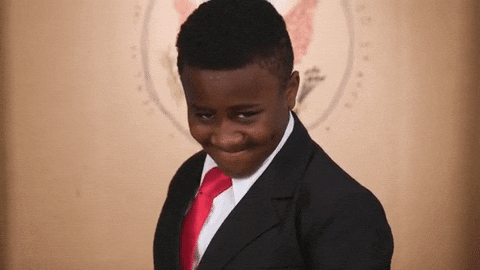 Hanky panky
Get lucky
Hump
Get a dicking
Gland to gland combat
Mate
Organ grinding
Beat cheeks
Shagging
Do the nasty
Rub genitals
Roll in the hay
Adult nap time
Boinking
Mama ne dada
Bouncy Bouncy
Sharpening the pencils
Dancing in the sheets
Bow-Chika-wow-wow
So now you know… the next time you want to do the sex or suggest it to someone, there are a whole lot of colourful words you can use to replace that oh so disgusting word called sex.
Have fun!
If you have a story you want to share with Kuulpeeps and the world, please do hit us up on Facebook, Twitter, Instagram