Having an acne prone skin is so worrying. You don't know what's going to be happening on your face when you wake up. One time, you think your skin is flourishing and the pimples are leaving and then the god of pimples strikes again and you're stuck wondering what you did wrong to deserve all of this.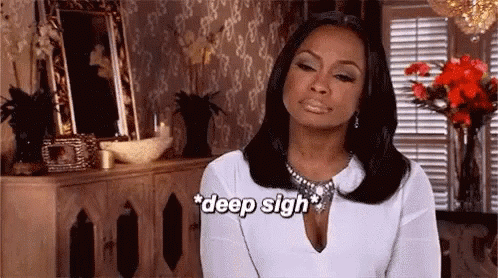 If you have oily skin too, makeup can be a curse. On one hand, your beauty is enhanced and you're looking all cute and *shii* then after an hour, you check the mirror and see a face full of frytol staring back at you and you get very very frustrated with life.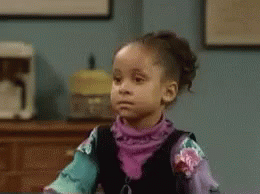 Not to worry. We want to help. These 6 points should help you if you have an acne-prone and oily face.
Use an Astringent
If you suffer from oily skin, astringent can help improve your skin's appearance by minimizing pores and drying up oily skin. Astringent is usually applied after cleansing, but before moisturizing. The alcohol-based product can also help remove bacteria and leftover traces of cleanser or makeup.
Don't scrub your face
Sounds like a good idea right? Once you scrub your face you deep cleanse your pores and everything will be better right? Right?
Lol… nope! You just irritate your face and cause scars to come on it. Treat your skin with care even though it annoys you.
Exfoliate!
Lol… You can tell that this point is very dear to our hearts. You need to remove the dead skin cells from your face. Acne treatments and exfoliating products reduce excess oil, and can also improve the look of large pores. Oily skin and large pores often go hand in hand and can be just as frustrating as acne itself.
Use the proper facial products specific for your type of skin
If you're using a moisturizer, use only light, non-comedogenic moisturizers, which do not make the acne worse. There are oil-free moisturizers on the market that contain anti-bacterial agents for acne-prone skin which may be your best option. If you wear makeup, use an oil-free foundation. Heavy makeup or other cosmetic products that block pores may cause a flare-up of acne.
So squeezing your pimples
Yeeeess they look like when you squeeze them and the pus comes out they'll go but the truth is when they leave kraa, there is a scar left behind. and if you keep doing it, your face will just be full of scars and black spots.
Wash your face the required number of times
If you have oily skin, you may consider washing you face twice a day. Washing too much with any cleanser can actually be harmful to the skin. Not only can the skin become irritated, but also it can lead to overproduction of oil because the body's natural reaction to the natural oils stripped off is to produce more oil which can lead to more acne breakouts.
It all seems hard but trust us, it's worth it. But it's not all bad though… oily skin is less prone to wrinkling as compared to dry skin types. It counts for something… right?
If you have a story you want to share with Kuulpeeps and the world, please do hit us up on Facebook, Twitter, Instagram