The natural hair movement has revolutionized the hair care industry so much so that, a lot of people feel like, if you have permed hair, you're dealing with damaged hair and there is nothing good from that and your hair is terrible and you de333 your eyes have not opened and you should cut your air and start doing natural hair and this and that… SIGH!
First of all, its none of your business if someone decides to perm their hair.
Secondly, who said you cannot have permed hair which is perfectly healthy??
Anyways… if you do have permed hair, we've got you covered on how to properly care for it and allow it flourish!
Wash and Condition regularly
One of the headaches of permed hair is the fact that relaxers used are very drying for the hair and so once you wash and condition regularly, your hair gets infused with moisture.
Protect your hair at night
We know we've been preaching about using satin bonnets for natural hair but the same principles work for permed hair too. Protect your hair at night with a satin bonnet to prevent excessive dryness of your strands.
Deep Condition
This is very important for your hair.  Put one of the deep conditioning products on after shampooing and cover your hair for 30 minutes or so. The gentle moist heat from the caps allows the cuticles of the hair to open and the moisturizer to penetrate the hair shaft. (A good hot oil treatment could be done here instead.)
Use heat protectant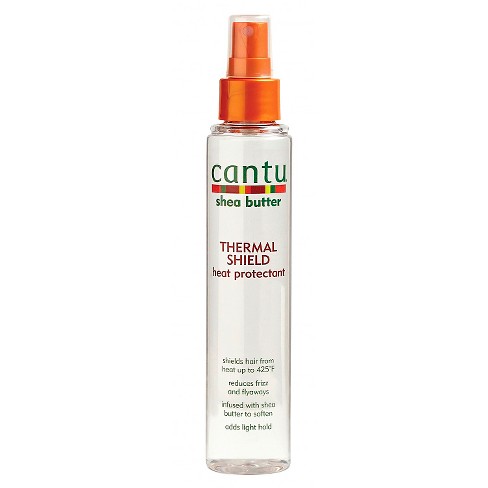 Yh we get it that heat is sort of your best friend when it comes to permed hair but that doesn't stop you from using a heat protectant. You need to apply this to your hair to protect the hair from all the damages caused by heat.
Consistency
You need to try and be consistent with your regimen. If you have to retouch your hair every 8 weeks, then you should. Sometimes, waiting too long in between relaxers causes your hair to break/snap off at the line of demarcation, causing excessive breakage.
In all of this don't forget to love yourself despite what anyone says and forget them. You have your permed hair because that's what you want and they should all deal with it.
If you have a story you want to share with Kuulpeeps and the world, please do hit us up on Facebook, Twitter, Instagram