An EP was released last weekend and it caught our attention immediately.
Why?
Cos it's awesome and different.
The EP, titled 'an alte cruise to a happy place' is a stark difference to the length of the 9minute long EP.
Long title but just 3 songs.
We dunno if there's some poetic reason in there but…it'd make sense right?
Alte cruise…We first heard that on Odunsi The Engine's album, Rare. For those of you who don't know, alte (with an accent of course) is a new genre that's basically different from the normal stuff we hear when it comes to mainstream music.
This genre is sort of open and emphasizes individualism and experimentalism.
Alte music basically says…just do you and don't be shy to experiment. Go all out and be weird!!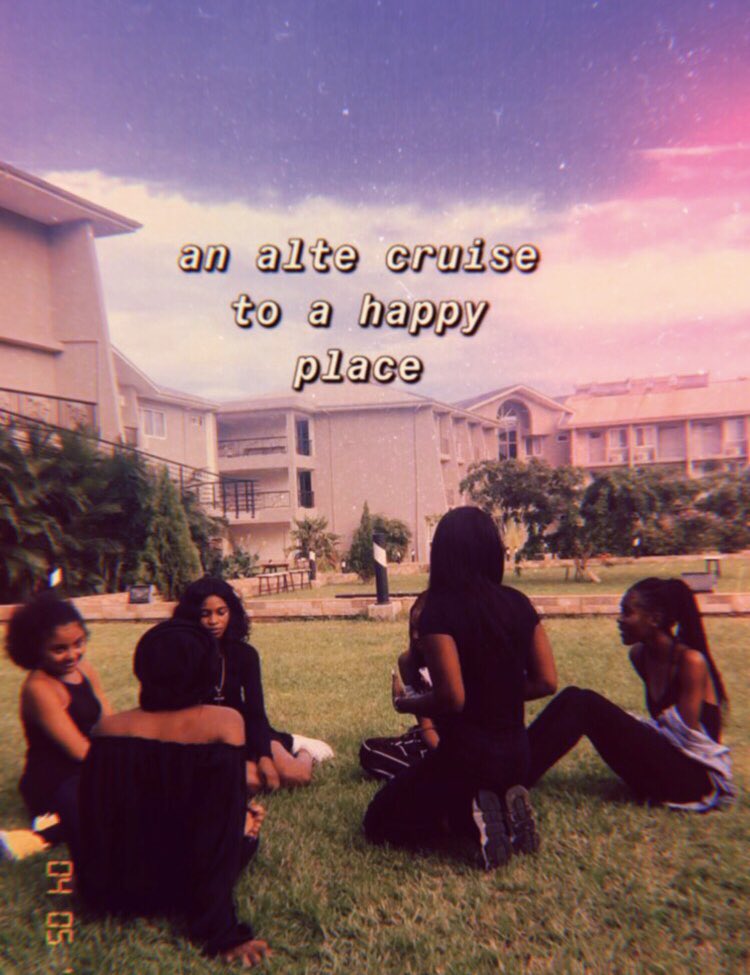 What makes this album great is, it highlights issues surrounding something people don't really talk about: mental health.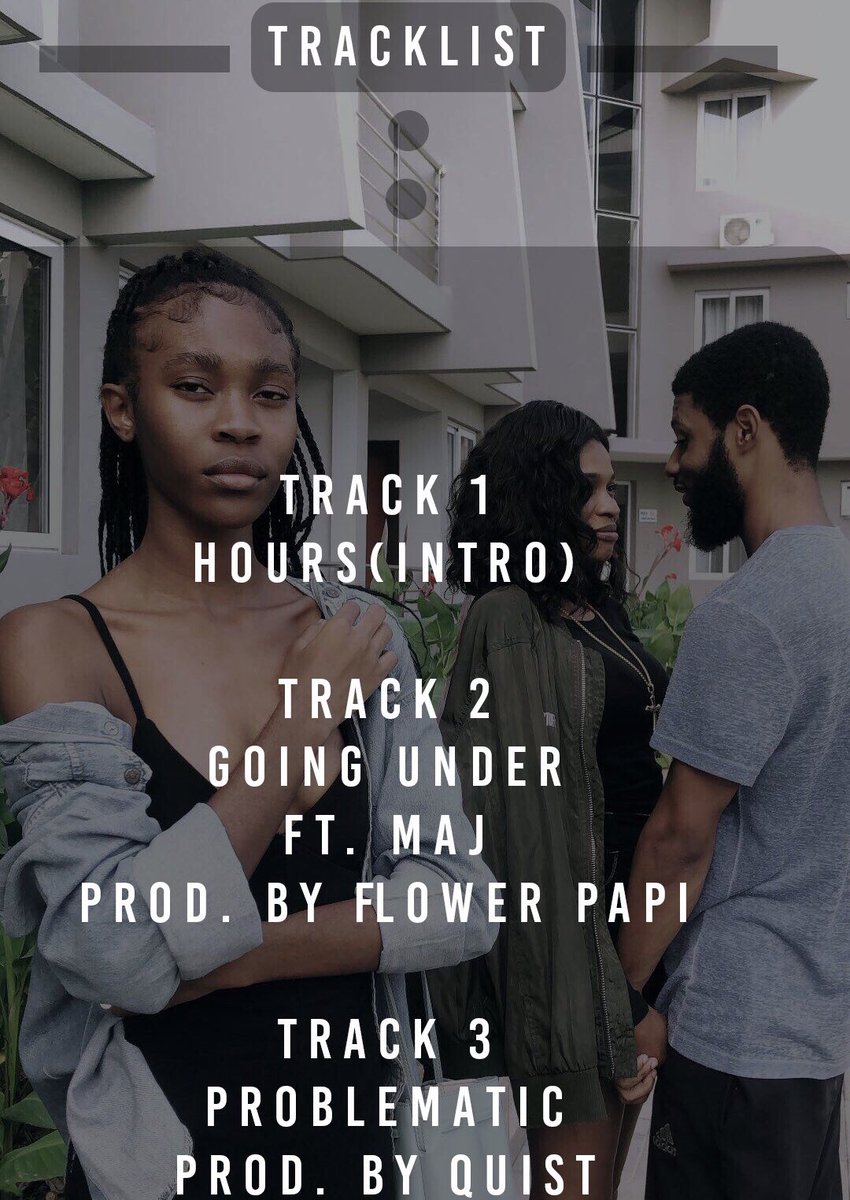 The whole EP with 3 songs convey different messages. The first song, Hours, is an interlude with a voice speaking over the instrumentals. It's the voice of a frustrated friend trying to get through to perhaps a depressed friend.
The second song, Going Under, is mellow and takes on the narrative of someone actually going through depression or anxiety, venting about how it feels trying to explain exactly what is going on with him to anyone.
The final song, Problematic, is more upbeat and offers hope to all who suffer from any kind of mental ailment and that things can and will be okay!!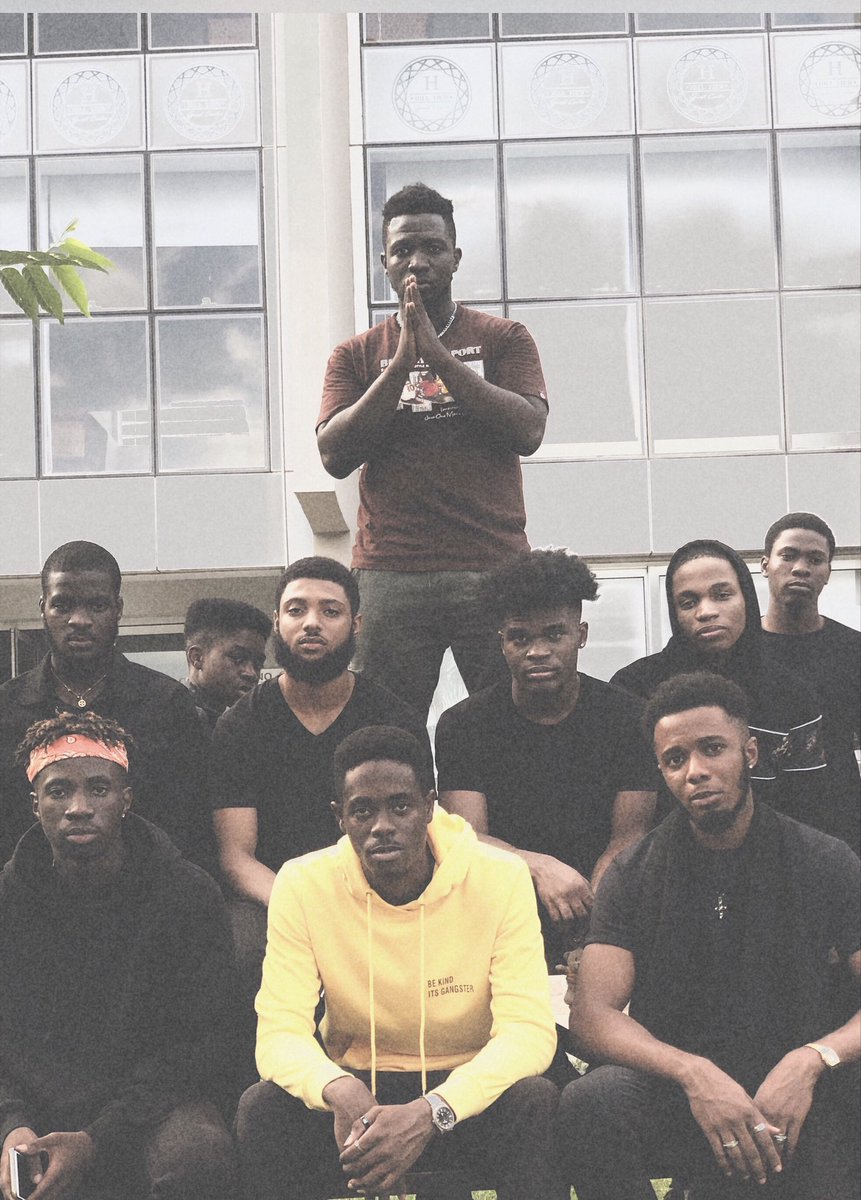 The fact that this EP came during the Mental Health Awareness Month makes this easier to appreciate and we love everything about it from the production, the lyrics, the exceptional feature, the style and yeah everything!
You can get the EP on Soundcloud, Apple Music, and Spotify.
Let's take you to a magical world of games. Visit MTN Game + for an amazing gaming experience!!!