We usually waste a lot of time in front of our mirrors when we want to change our everyday looks. It's no wonder that women are usually looking for the easy way out to be able to reduce the time spent on the application of the makeup and do other things with their time.
Also, there really isn't any money in this economy and so the cheapest and easiest hacks would really be greatly appreciated by women worldwide and it's for this reason why we made this list of makeup hacks for you ladies out there.
1. Check Makeup Under Different Light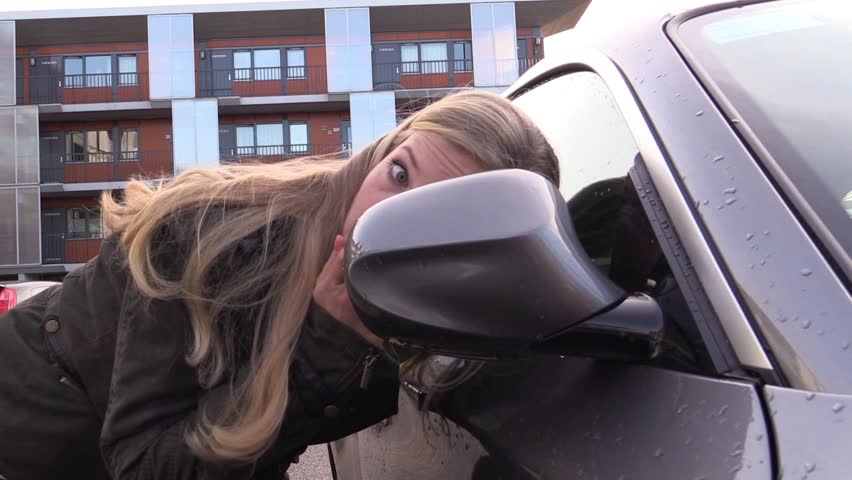 Usually, we tend to do our makeup in our rooms which sometimes have poor lighting. Due to this, sometimes, we look very fire in our rooms but when we step out, it's a whoooolle different look and if you're not careful, you'd go out looking like a caricature. It's important that you look at your makeup under a different light before you set out or better still, do your makeup in actual daylight.
2. Dealing with Clumpy Mascara
Clumpy mascara is the worst but at least it's not the end of the world.
Just get a cup of warm water and place the mascara tube in it for a few minutes. Do not pump the wand into the bottle as this just adds more air and dries the mascara faster. The warm water smoothens out the clumps.
3. Misplaced fan brush
Fan brushes are used for sweeping bronzing powder, illuminator, or even tinted moisturizer on the face. This brush is also used to fan away excess product like eye makeup fallout without leaving traces in its wake.
If you don't have one or cannot find yours, it's simple. Get any other brush and get bobby pins to smush the bristles of another brush and voila! Instant fan brush!
4. Smashed Eyeshadow
If you've dropped your eyeshadow and it's all broken and sad and depressing (we knoooowww!!), don't worry, we've got a way to fix it.
Just add a few drops of rubbing alcohol to the compact, and let it soak in. Use your finger, the back of a spoon, or anything, really, to rub and smooth down the makeup.
5. White eyeliner/pencil
See er! If you don't have some, just hurry and get it wai.
When applied before the eye shadow, it intensifies the colours. It brightens the corners of the eyes and when used on the waterline of the eyes, it helps make them look bigger.
Generally, makeup is some pretty magical stuff. When it's done right, it can give you a burst of confidence and make you feel as though you can take on the world. Don't forget that you can get your makeup products which won't disappoint you from Maybelline, the beauty brand in Ghana dedicated to simplifying beauty routine and making beauty healthy.
If you have a story you want to share with Kuulpeeps and the world, please do hit us up on Facebook,Twitter,Instagram.