Nothing kills us more than seeing women prove to everyone that you can have it all!! We've heard stories about women giving birth and moaning about the body changes that changed their lives.
We've heard of women who don't want to have babies cos it'd "ruin" their figure.
We understand but…these women right here and more have proven that you can have all the babies you want and still come out looking like you just stepped out of a glamorous photo shoot!!
These are our absolute faves!
LOOK at Mercy Johnson!! After 3 kids, she's still looking like a million bucks!!
Beyonce's got three kids!! But mannnnn does she look like she hasn't even been pregnant before!
Okyeame Kwame's wife, Annica! Two adorable kids with a body to die for!!
Hate her or not, Kim Kardashian is one of the hottest mums alive!!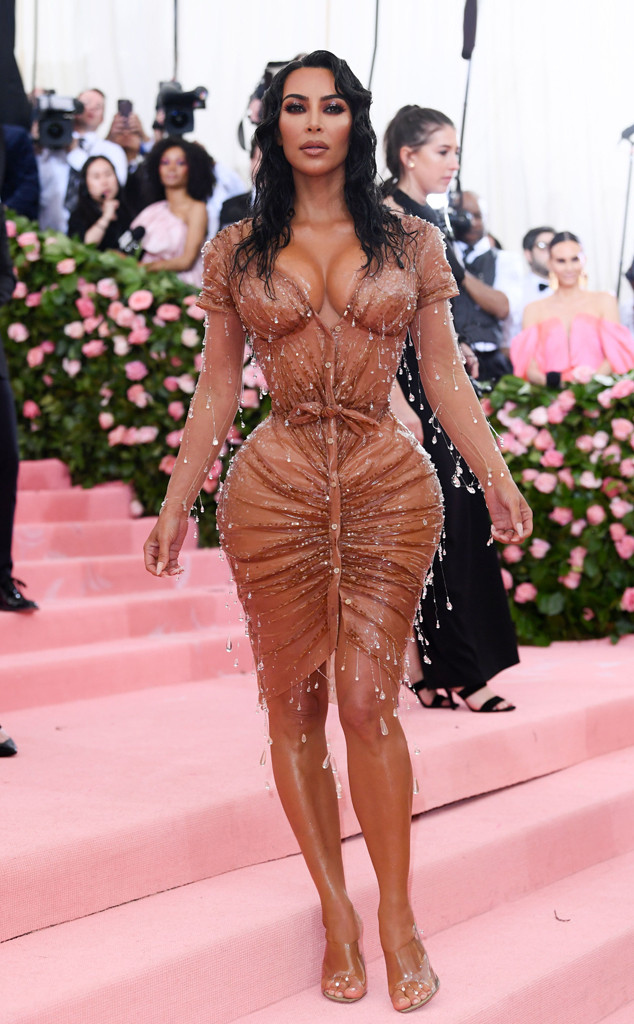 Nadia Buari went and secretly had 4 whole children without us!! LOL She looks amazingggg tho!
Jennifer Lopez has looked the same for so long it's hard to believe she has two kids!!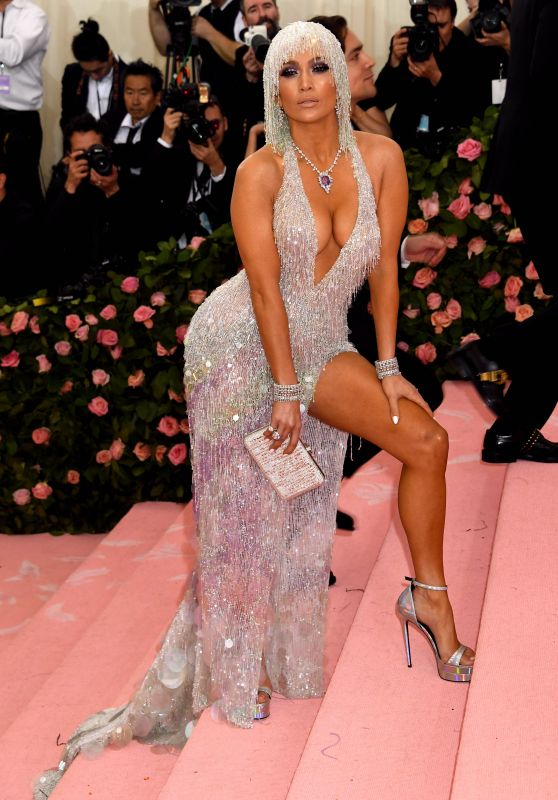 Have you seen the style icon Victoria Beckham???!!! Yhup, the cute lady has four kids with her hubby, David Beckham!!
Ladies…Motivated much?
Let's take you to a magical world of games. Visit MTN Game + for an amazing gaming experience!!!