Mother's Day is this Sunday and we are excited about it of course!!!
Know what else excites us?
some really cool people are going to have one of the best Mother' Day ever!! Yeah, they're going to remember this day forever as their very first Mother' Day experience with their very own babies!!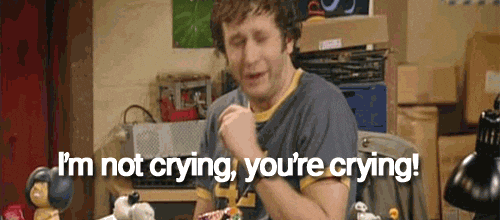 Nana Ama McBrown
It's so obvious Nana Ama is excited about her baby…Us stalkers have seen some itsy bitsy baby gifts on her social media that made our ovaries scream!!! We are so happy for her and we can't wait to see how she'd spend the mother's day!
Becca
The sultry singer makes it easy for us to be excited about her first baby!!! She's already started her Mother's day celebration by sharing this post of her beautiful baby bump and a message to her little girl.
Gifty Dumelo
Months after the arrival of their adorable son, we can't help but forgive John Dumelo for breaking our hearts and just drool over him and his beautiful wife's cutie pie!! The baby already has his own IG page with over 24k followers! John Dumelo junior already has the cutest posts!! we can't wait to see how intense this mother's day post will be
Gabrielle Union 
Ugh after reading her book and getting to know of their fertility struggles and miscarriages, Gabrielle and her husband, Dwyane Wade, welcomed their first child together in November last year via surrogate and it's so clear how excited they both are about this baby!!!
Meghan Markle
The royal family welcomed Meghan and Harry's baby boy some days ago and everyone especially those in the black community are psyched!!!! We know she'd be feeling extra emotional on Mother's Day knowing she's a fresh mama!!!!
Though the UK has celebrated mother's day, we have an exception for royalty of course… like duuuhhh!!?
Cardi B 
Cardi B had her baby last year July so yeah…this Sunday will be her first mother's day! We can't get enough of all the cute posts about her baby and we can't wait for the Mother's Day edition!
This Sunday, we are going to shed extra tears and we don't mind!!!!
Let's take you to a magical world of games. Visit MTN Game + for an amazing gaming experience!!!