African Film Society, an organisation run by Ghanaian musician and filmmaker, Blitz the Ambassador is giving African filmmakers on the continent and the Diaspora an avenue where their works will be showcased.
African Film Society's free outdoor showcase Classics In The Park will feature the selected short films. This will be the third season of Classics In The Park.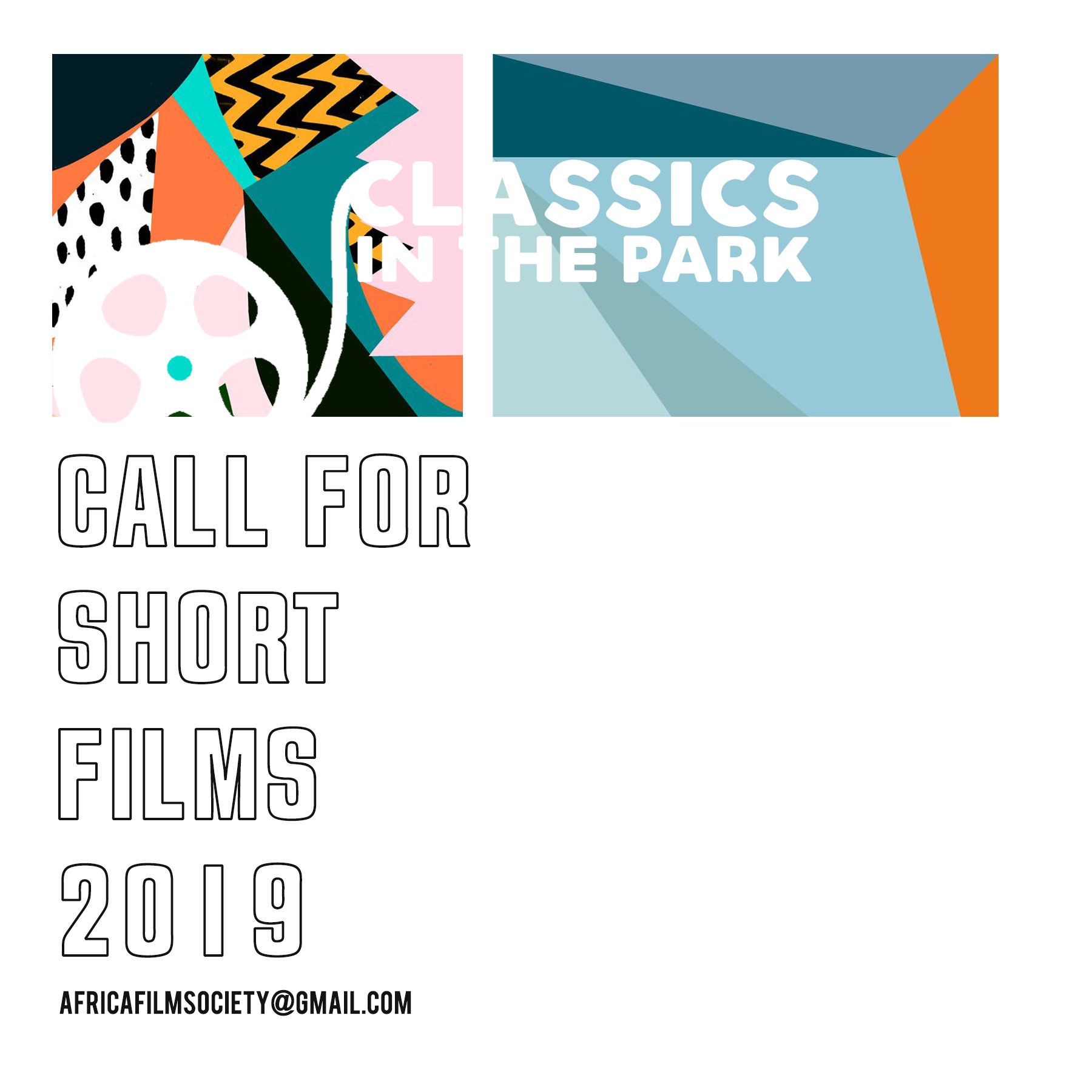 Below are Eligibility and Submission Guidelines:
1. Short-length (under 20 minute) narrative, documentary, animated and experimental films
2. No Submission Fee required.
3. As applicable, a password protected streaming link of the film must be submitted to [email protected]
Submissions must include (In this Order)
a) Title Of Film
b) Name of Director
c) Year of Production
d) Name, Email, Phone Number and Title of Applicant.
4. Non-English language works must have English subtitles at the time submitted
5. ALL territories and countries are eligible. Director or Producer of film MUST be of African descent
6. Only One film per applicant
7. Submission Deadline is June 30th 11pm GMT
All interested filmmakers should submit their short films here
Blitz The Ambassador is the brain behind the world renowned The Burial Of Kojo film. It has gained worldwide recognition since it was released. It was premiered at the Urban World Film Festival In New York. The Burial Of Kojo was also premiered on Netflix in March.
The movie was also recently named in The New Yorker as one of the Best Movies of 2019 so far.
Let's take you to a magical world of games. Visit MTN Game + for an amazing gaming experience!!!