The long-awaited vacation is almost here!!
Now, for some of us, this vacation means chilling and relaxing and for the rest of us, our vacation is for our sexy internships.
Most of us will be new to the work experience and it might get scary when you don't know what to do.
Do not fret.
Here are 5 things you will definitely need as an intern.
Comfy shoes
You're definitely going to be walking around a lot, but this doesn't mean you should sacrifice style for comfort.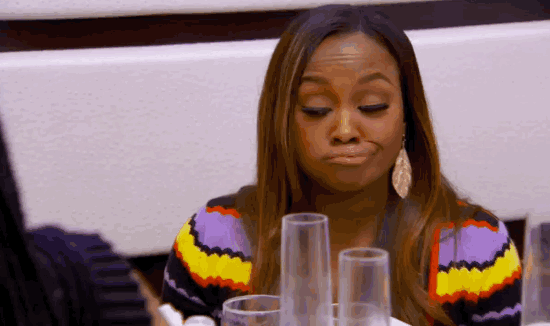 You can show off your adorable business casual heels or flats in the office, but a pair of comfy shoes to wear on your commute to and from the office or while exploring the city on your lunch break can literally save your life.
Hair accessories
On those days of running around, sometimes your hair just won't have it. Instead of using a basic boring hair tie to tame your hair, you can spice it up by using colourful hair bands and don't forget to always carry bobby pins. They could do more than you think.
A basic blazer
The weather can sometimes be predictable. Depending on your commute if you walk, take a car, or take public transportation, you need to be prepared for anything. Offices tend to keep the AC on as well, so carrying a basic blazer with you still keeps the business casual look, while also keeping your warm and comfortable. And they're not that expensive.
An umbrella
Speaking of weather, you never know when you're going to get hit with unexpected rain. To avoid running with your blazer covering your head, bring a cute umbrella on you just in case.
Whether rain or shine. Kuulpeeps gotcha. Now go and slay that internship!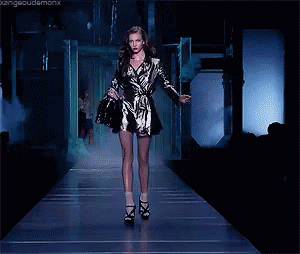 If you have a story you want to share with Kuulpeeps and the world, please do hit us up on Facebook, Twitter, Instagram.