There seems to be an incorrect assumption through social and mainstream media that younger women do not need to use vaginal lubrication as they should always be wet, and if they aren't, then they have a problem.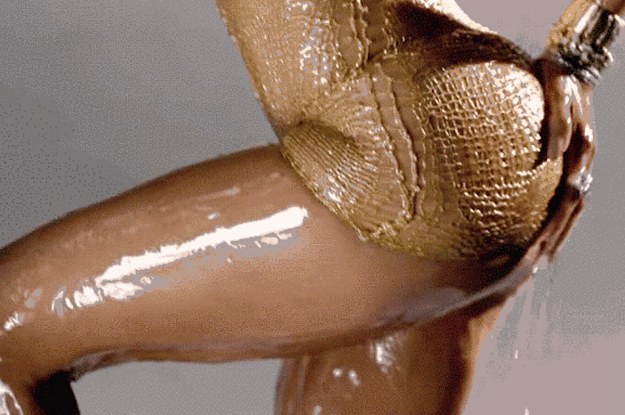 Using lube reduces the risk of tearing and injury – especially if you're having anal or super-rough penetrative sex. Also… it feels really bloody good.
Lube is one of the best bedroom enhancers around, making sex wetter, slicker, more enjoyable, and longer-lasting. Not only will it help you feel more comfortable and flexible, but lube comes in lots of flavours, sensations, and textures to make the action feel fun and experimental.
First of all, we heard what some of you use as lube and we were a little confused.
How are y'all using margarine, butter, hand cream, massage oils, baby oil, vaseline and saliva as lube?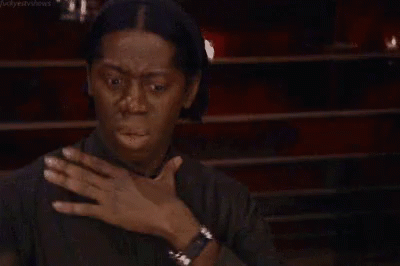 You need to consider what these things contain, some of which can cause irritation, allergies or thrush. Saliva can be used but it's more watery, it isn't slippery and it also dries easily.
Considering how to use lube, it's better to apply it to your fingertips and then to the desired body parts, be it vagina, anus, dick, sex toy or even nipples.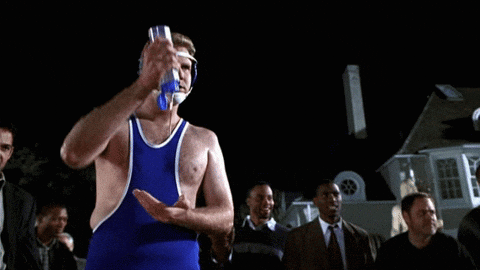 Using lube on your toys can be a little tricky. You need to know what type of toy you have and determine the type of lube it is compatible with it.
See Also: Your Sex Toys Also Need Some TLC Too! Check Out The Right Ways To Clean Them!
For example, lube with a silicone base shouldn't be used on a silicone sex toy. You should rather opt for one with a water base to be safe.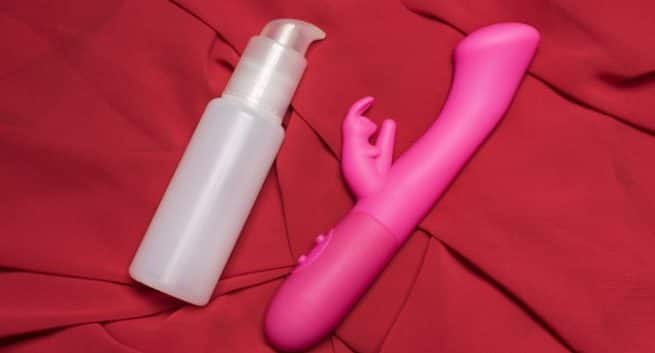 Certain types of lube can also trigger a bacterial infection like vaginosis. Experts don't typically recommend women use oil-based lubricants like petroleum jelly because they can stick around in the vagina for too long, disrupting the pH and causing an infection.
The oil-based lubricants can cause the condom to break or crack making you susceptible to pregnancy and sexually transmitted infections (STIs).
If you're planning a marathon sex session, we would advise you to use silicone-based lubes since they are not absorbed by the body as quickly as water-based lubes.
The last thing you should know is that lube isn't a contraceptive! It doesn't prevent you from getting STD's oo! If you play, you will get pregnant just like that! Plus STIs too…
Let's take you to a magical world of games. Visit MTN Game + for an amazing gaming experience!!!