Mmhhhhmm!! Sex toys can take your sexual experience from a 5 to a 10 real quick and just as you probably took care of your barbie and lego sets, you need to give your sex toys the TLC that they need, especially when it comes to cleanliness.
Generally, there are 2 types of toys. The Porous and the nonporous.
Non-Porous sex toys
Silicone: You can put it in boiling water for 10 minutes to disinfect it.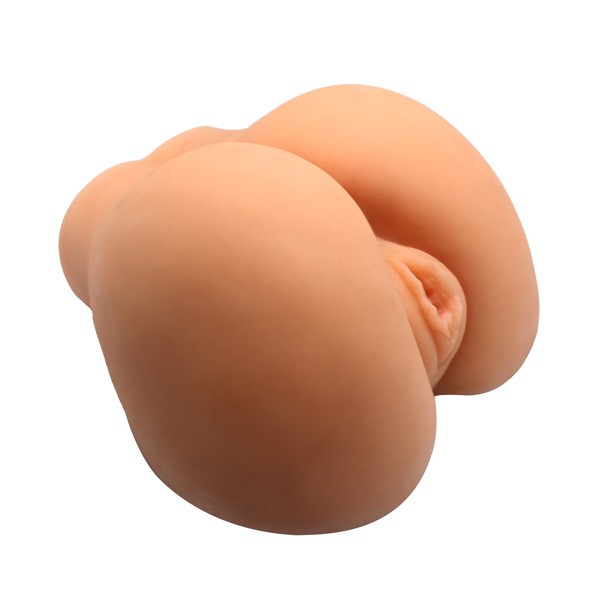 Glass: Wash with soap and water, and don't expose to extreme temperatures to avoid warping.
Pyrex: Pyrex is basically heat-resistant glass, so it can be boiled or washed by hand.
Stainless steel: Boil for 10 minutes, soak in bleach and water (then make sure to RINSE THOROUGHLY), or wash in the dishwasher.
Porous Sex Toys
They are more sensitive to temperature and prone to warping, so most should be washed the same way: with soap and warm water, either in the sink or with a soapy washcloth.
Nylon toys are the exception, which can be machine washed.
If you do not clean them before and after use, you expose yourself to catching bacteria which cause infections like Candidiasis.
Remember, do not submerge any battery-operated toys in water to wash. If you soak the battery pack, the vibrator may not work the next time the mood strikes you. Wiping it down with a warm washcloth is all you need to do.
We hope these tips helped you out in one way or the other.