After a crazy night out, what's your phone looking like?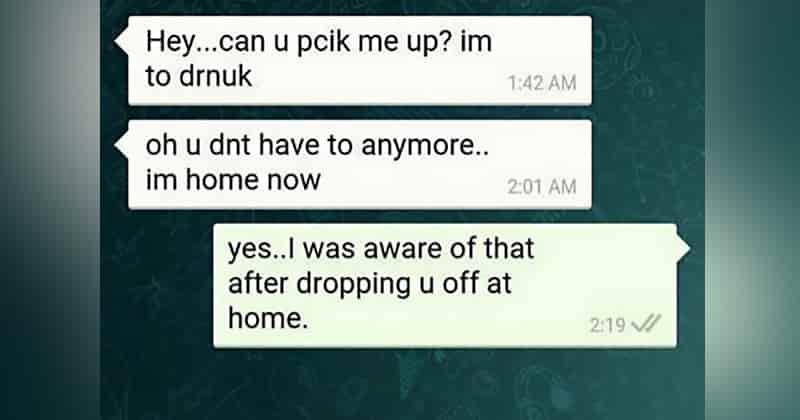 What's your ideal drink on a night out?
You get called for a party... Who are you calling?
Which kind of party would you rather be at?
At every night out with your squad, you're the one most likely to...
After chilling on a Friday Night, what's your Saturday looking like?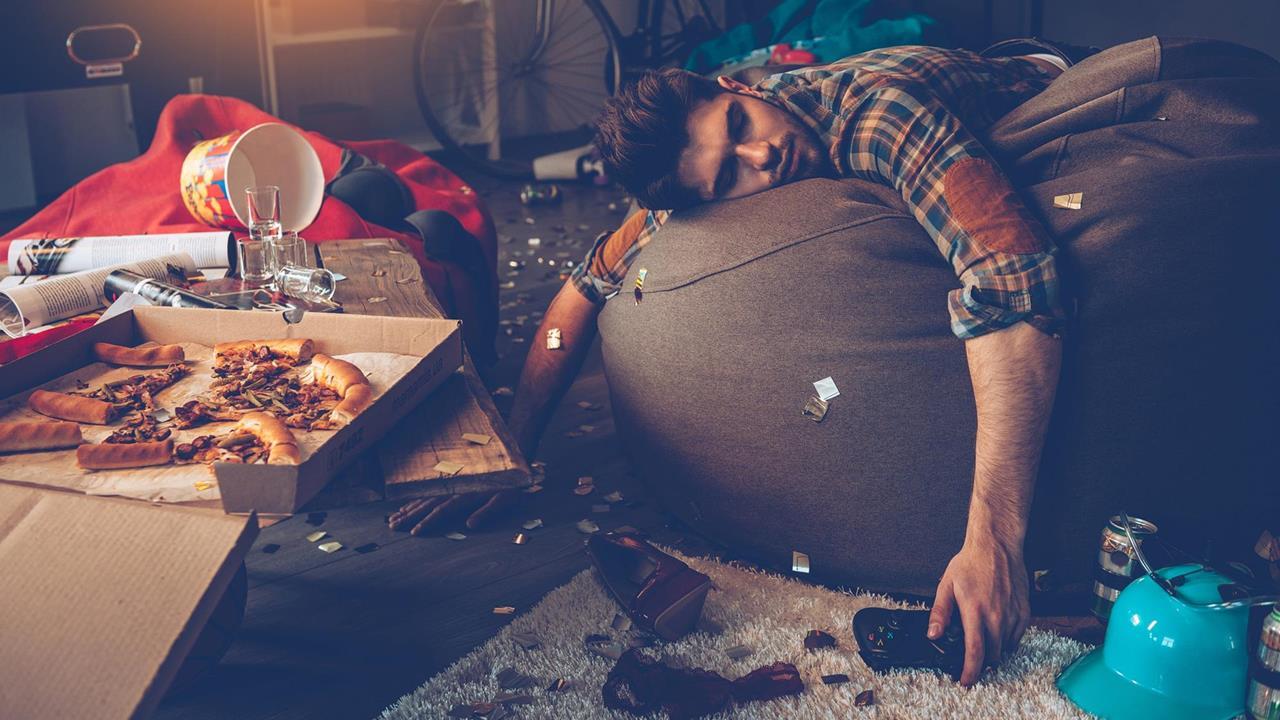 When partying is not an option, you would rather...