What's your ideal drink on a night out?
When partying is not an option, you would rather...
At every night out with your squad, you're the one most likely to...
Which kind of party would you rather be at?
After chilling on a Friday Night, what's your Saturday looking like?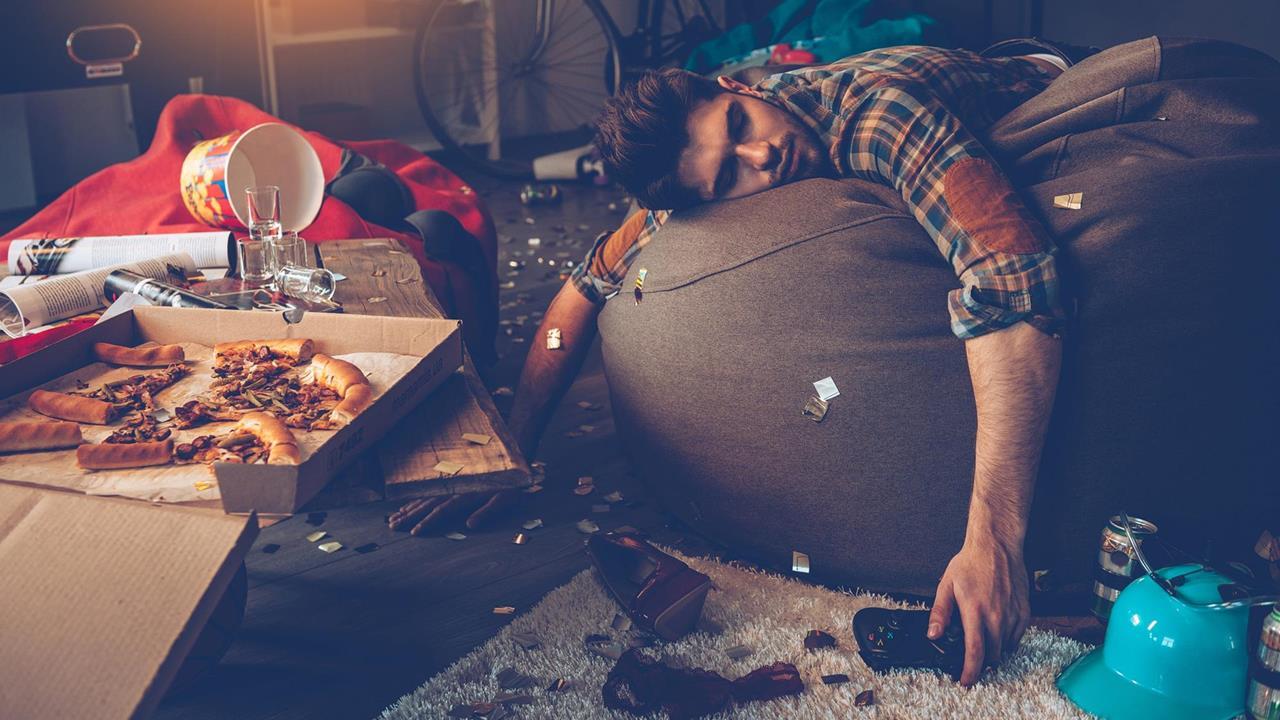 After a crazy night out, what's your phone looking like?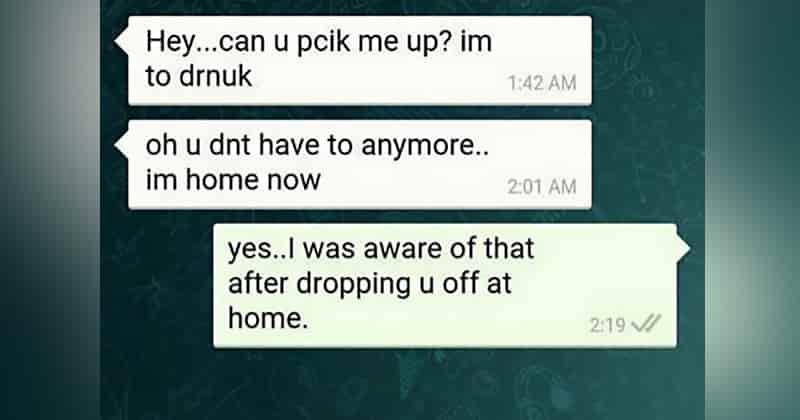 You get called for a party... Who are you calling?