If we don't tell you, I swear you'll not know what these things are really used for.
If you like let's bet.
There are things in our everyday life that we see every day but we don't know how to use or use wrongly.
Trust Ghanaians to not read the manual on the stuff we buy.
We this!!
Our lives could be easier but we want the long way.
Prepare for the shock of your lives.
Here are 7 things you definitely didn't know the use of until, well, today:
Think the hole in the lid keeps the ballpoint from drying out? A lot of people think the hole in the cap of a ballpoint pen is there to be chewed in case the answer for an examination question is not coming into your head.
It's there to lower the risk of suffocation. If a small child was chewing on the cap and choked on it, the hole keeps their airway from closing up entirely. You didn't know bia?
 What are those little holes in Converse All Stars there for?
But some people think that laces could be looped through these holes for a tighter fit. The main reason they're there is the most obvious one: ventilation.
That hole on the handle of your saucepan has a use. Sure, the main reason that hole is there is for hanging up your pot, but next time you won't have to make another plate dirty by placing your ladle or spoon on it. Easier right?
Why is one side of a bobby pin bent into a zigzag? That's an easy one! The grooved side is the bottom of the pin and should face toward the scalp. The grooves help the hairpin hold the hair better. My Ladies, are you seeing this?
 What about this thick thing found on many cables? Those little cylinder-shaped things are ferrite cores. Have you ever heard weird interference when your cell phone goes off too close to a speaker? Well, ferrite cores are there to keep that from happening to your monitors, power supplies, and everything else.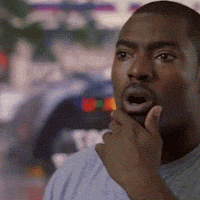 You've seen the little bumps on the "F" and "J" keys on a keyboard?
In 10-finger typing, the "F" and "J" keys are the home keys, where your index fingers rest. The little bumps let you find your way back to the home position without looking down at your keyboard.
Don't lie, you know you didn't know.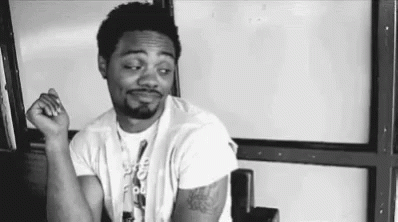 If you have a story you want to share with Kuulpeeps and the world, please do hit us up on Facebook, Twitter, Instagram